Monthly Wrap-Up | April 2023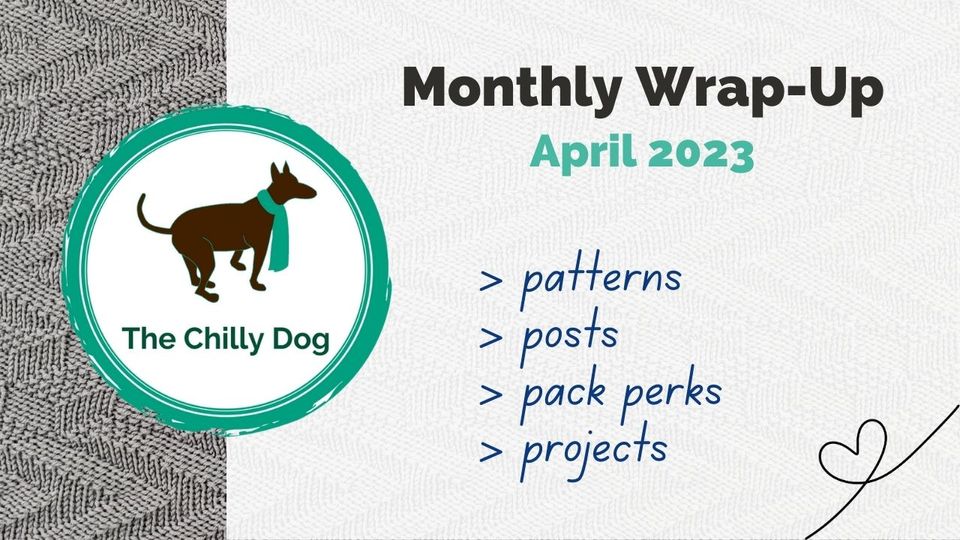 Welcome to our monthly wrap-up. There's no video today (I've been a bit under the weather) but I still have plenty of exciting news and content to share with you.
Patterns
We're just a few days away from the kick off of the Double Feature Socks KAL with our friends from Makers' Mercantile.
Pattern: Double Feature Socks (Note: the pattern is included in the kit below)
Yarn: HiKoo Madrona
Needles: 2 skacel by addi Rocket2 [Squared] circular needles
(All paid Pack Members will have early access to the video tutorials in the KALs and Lesson Series section of our website.)
Pack+ Perks
Plus level members, visit our Pack+ Perks page for these treats:
New Posts
Projects
Last fall I had the pleasure of visiting the Treasure Goddess Yarn studio in Kansas City to share my Duck Pond Shawl pattern.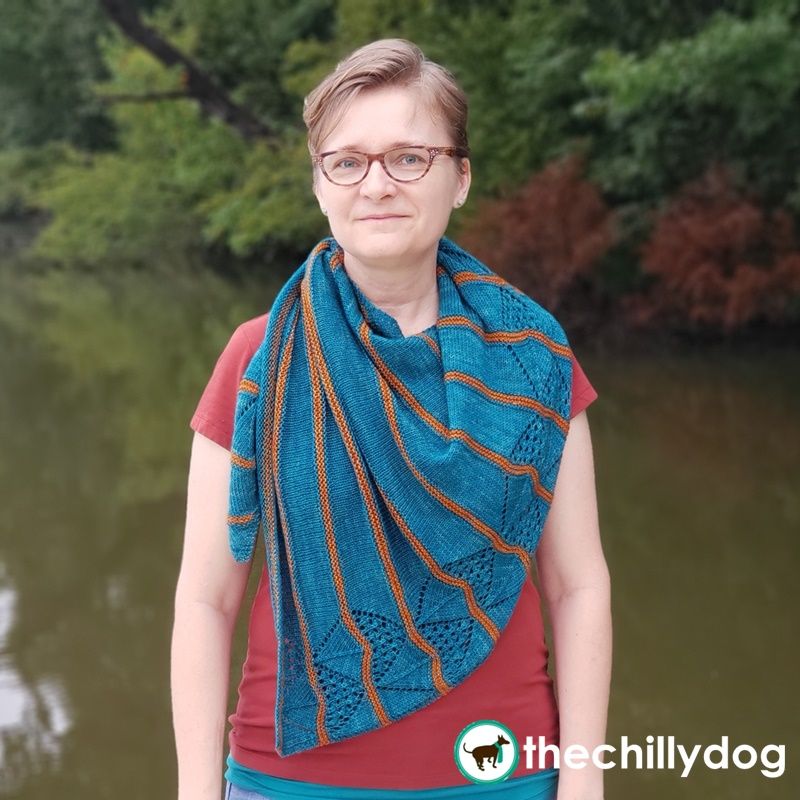 Duck Pond Shawl
This slightly asymmetric, triangular shawl was inspired by the Muscovy ducks who waddle around the Treasure Goddess Yarn studio. Duck prints walk their way up the straight edge of the shawl as you knit. Contrasting garter ridges add a pop of color and texture.
Get the pattern
On my needles right now is a pair of coordinating Duck Pond Socks. (The pattern will tentatively be released in July.)
---
Yarn & Needle Support Provided by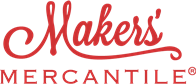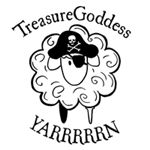 ---