Monthly Wrap-Up | May 2023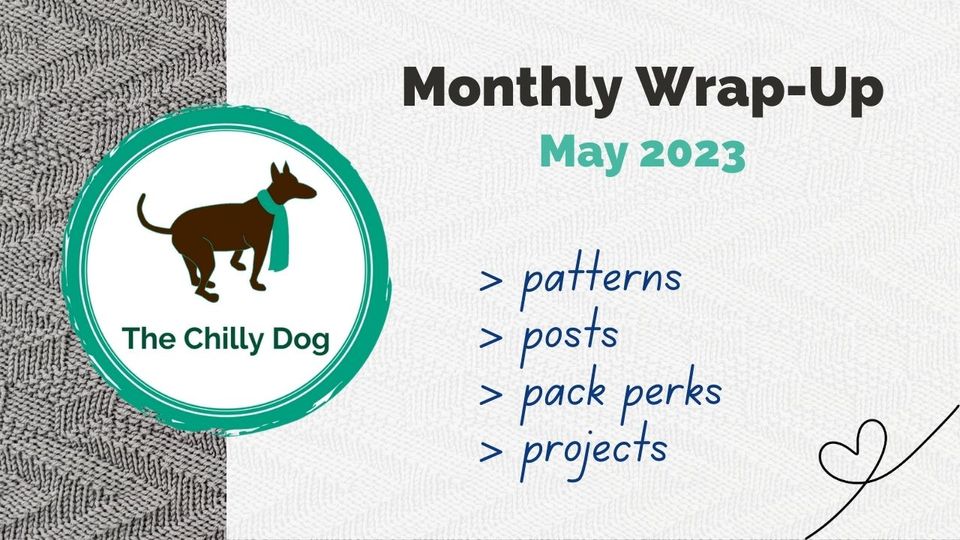 Welcome to our monthly wrap-up of all the latest happenings on The Chilly Dog.
Patterns
A big thank you to my friends from Makers' Mercantile and all of the knitters who have been knitting along with us for the Double Feature Socks KAL.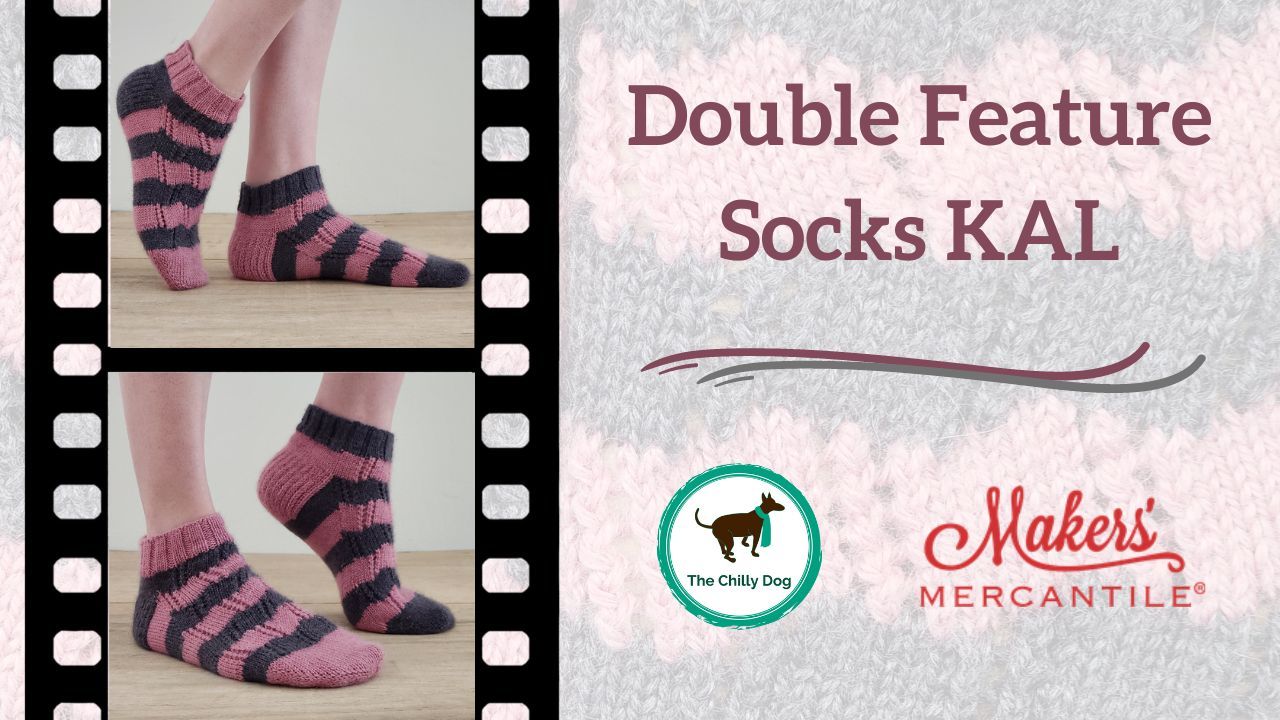 Whenever you finish your socks, please share a photo on social media and in the Double Feature KAL discussion Ravelry.
Posts
Perks
Have you noticed the new comments section at the bottom of every post on our site? Members can receive priority support and help other knitters by leaving a note in the Pack Chat and Q+A.
Exclusive posts for our Paid members:
Plus level members, visit our Pack+ Perks page for these treats:
Your complimentary pattern this month is the  Solacer Wrap
Our next Stitch Counsel Zoom meeting will be on Friday, June 9, 2023 at 3:00 PM Central time
Projects
I'm sampling a new yarn called Twisp by HiKoo. It's primarily Pima cotton and combined with bamboo and hemp. I think it's going to be really nice for warm-weather knitting. I'm currently swatching a new shawl design with it and hope to have the pattern available before the end of the summer.
And slowly but surely I'm making progress on my hand spun yarn cardigan. The body is knit and I'm about a third of the way through the sleeves.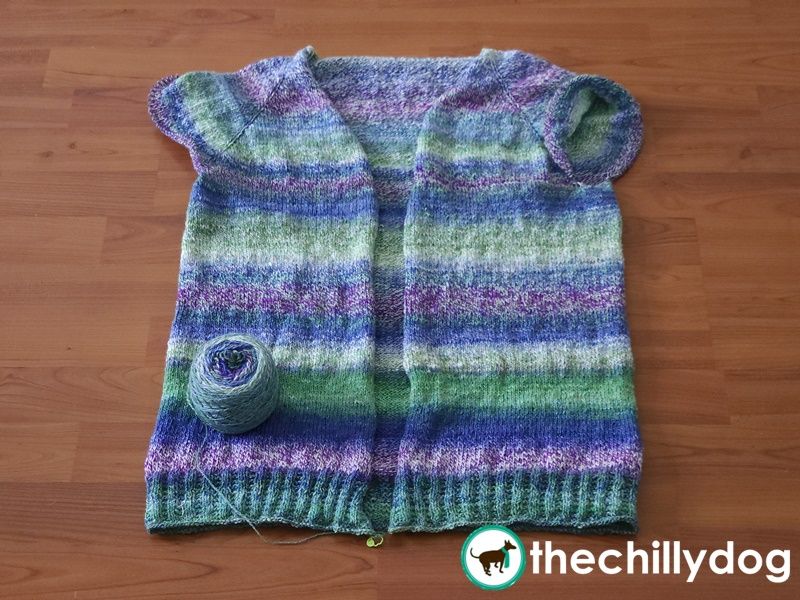 I'd love to know what's on your needles right now. You can leave a note on the website in the Pack Chat and Q+A section at the bottom of this post.
---
Yarn & Needle Support Provided by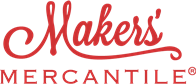 ---