Secret Admirer Socks | 7 Lesson Series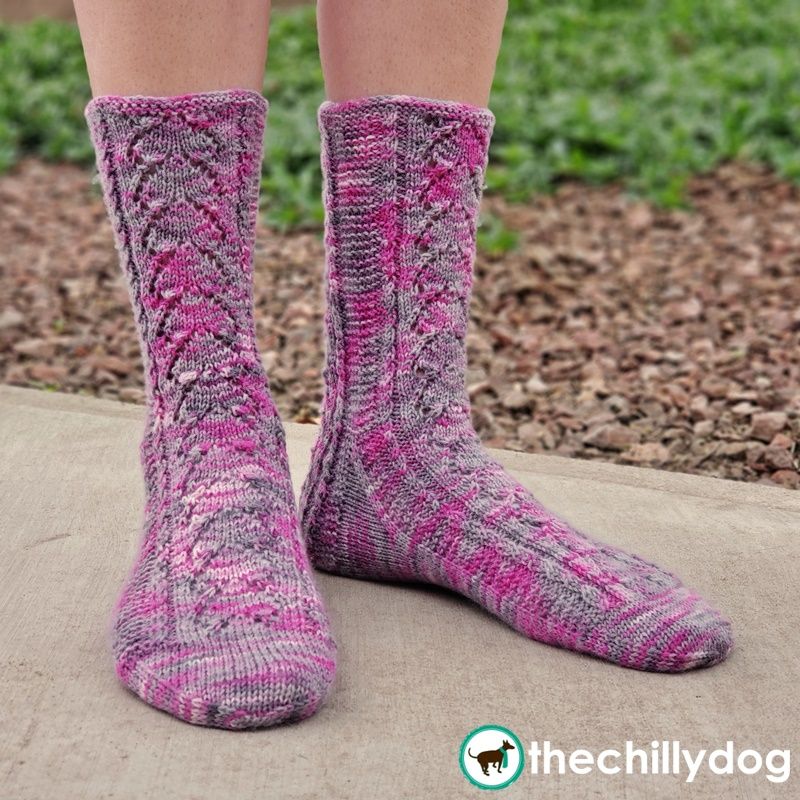 The Secret Admirer Socks have a special element that is best seen by the knitter and the sock wearer, a panel of large, lace hearts down both the front and back of the leg. These socks are knit from the top down and have a subtly curved garter stitch cuff. The socks have a flap and gusset style heel.
Pattern: Secret Admirer Socks
Featured Yarn: Schoppel Admiral Cat Print
---
Related Lessons
Get the help you need, when you need it with these seven, skill-building tutorials.
Lesson 1: Cable Cast On with addi FlexiFlips
Lesson 2: The Meaning of 'No Stitch' on a Stitch Chart
Lesson 3: Knit 4 Together and Slip 4 Knit (k4tog/s4k)
Lesson 4: Right and Left Twists (t2r/t2l)
Lesson 5: Preventing Gusset Gaps
Lesson 6: How to Turn a Sock Heel
Lesson 7: Picking Up Stitches on a Garter Edged Heel Flap
---
Yarn & Needle Support Provided by

---