Whale Done Socks KAL: Lesson 4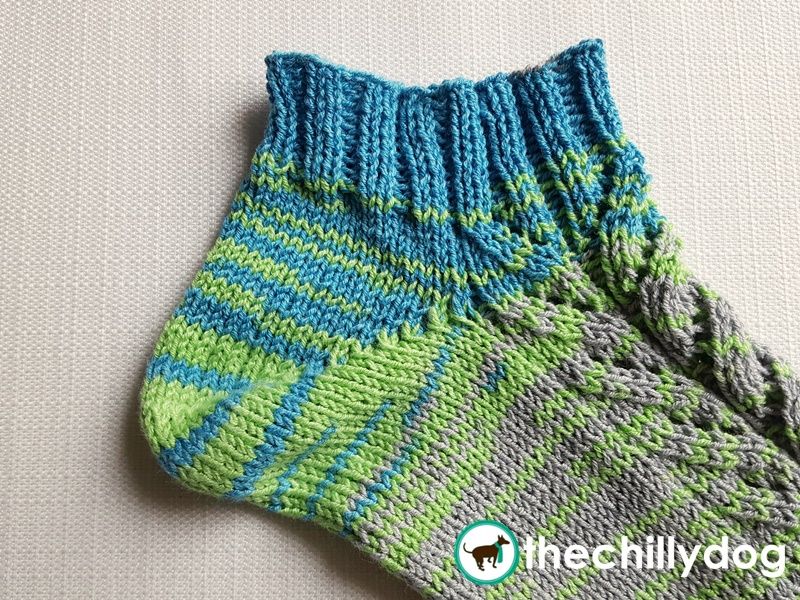 This is the final lesson of the Whale Done Socks skill building KAL. It's time to use a suspended bind off to finish our socks.
How you bind off a toe up sock has a significant impact on the wear-ability of the sock. If you bind off too tightly, the cuff either won't stretch enough to pull the sock over your foot or the edge of the cuff could dig into your leg during wear, so it's important to skip the regular bind off and opt for a more flexible, stretchy technique.
I like to use a suspended bind off. The big difference between a regular bind off and suspended bind off is what you do with your passed over stitches.
Lesson Notes
Pattern: Whale Done Socks
Yarn: HiKoo CoBaSi
---
Yarn, Needle & Notion Support Provided by