4 Tips for Knitting Socks with Self-Striping Yarn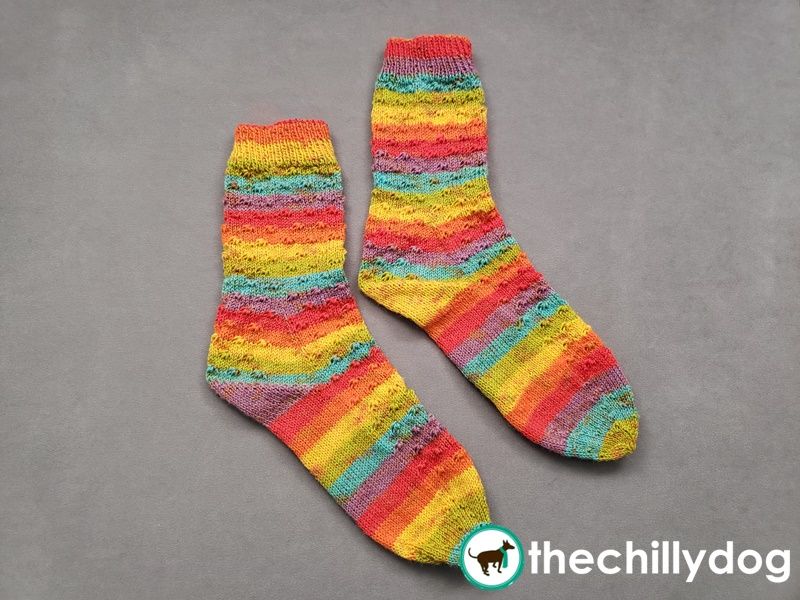 It's fun to knit socks with self-striping or self-patterning yarn because you can easily transform a basic knitting pattern into an eye-popping finished object. There are a variety of different ways to go about it.
For fraternal twins, knit your socks from opposite ends of the skein.
For identical twins, start each sock at the same place in the color pattern.
Think about an afterthought heel.
Try a contrasting heel.
Lesson Notes
Introduction - 0:00

Knit Your Socks from Opposite Ends of the Skein - 0:32

Start Each Sock at the Same Place in the Color Pattern - 1:00

Think About an Afterthought Heel - 1:46

Try a Contrasting Heel - 2:25

Final Notes - 3:01
Patterns: Sundog Socks, Line Drawing Socks
Yarn: Zitron Trekking XXL
---
Yarn, Needle & Notion Support Provided by