6 Ways to Use a Food Scale in Knitting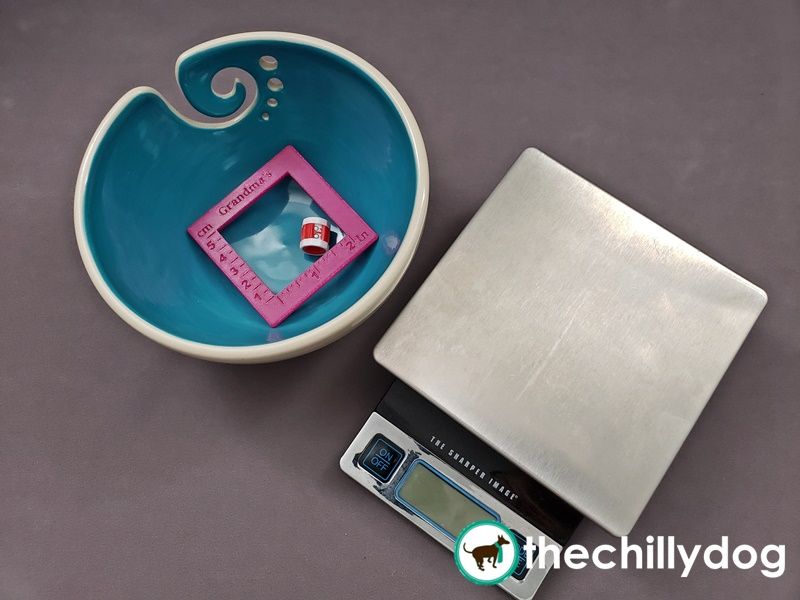 From yarn bowls to ball winders, gauge rulers to row counters, we knitters love our tools and gadgets. One of the most well used tools in my studio (besides my knitting needles, of course) is not something you'll find in a yarn shop. It's a food scale! Here are my 6 favorite ways to use a food scale in knitting.
Dividing a yarn ball in half.
Adjusting project dimensions to use up all of my yarn.
Avoiding yarn chicken.
Determining yardage of leftover yarn.
Estimating the finished size or yardage requirements for a project.
Determining yarn usage when grading patterns.
Lesson Notes
Introduction - 0:00
Divide a Yarn Ball in Half - 1:09
Adjust Project Dimensions to Use All of Your Yarn - 1:45
Avoid Yarn Chicken - 2:37
Determine the Yardage of Leftover Yarn - 3:13
Estimate the Finished Size or Yardage Requirements of a Project - 4:02
Determine Yarn Usage When Grading a Pattern - 5:15
Final Notes - 6:04
Pattern: Spindler Socks
Yarn: Schoppel Jeans Ball, HiKoo CoBaSi
Needles: skacel by addi Rocket[2] Squared Needles
Notions: Food Scale by The Sharper Image
---
Yarn, Needle & Notion Support Provided by