Avoiding Heel Flap Gap in Flap and Gusset Sock Heels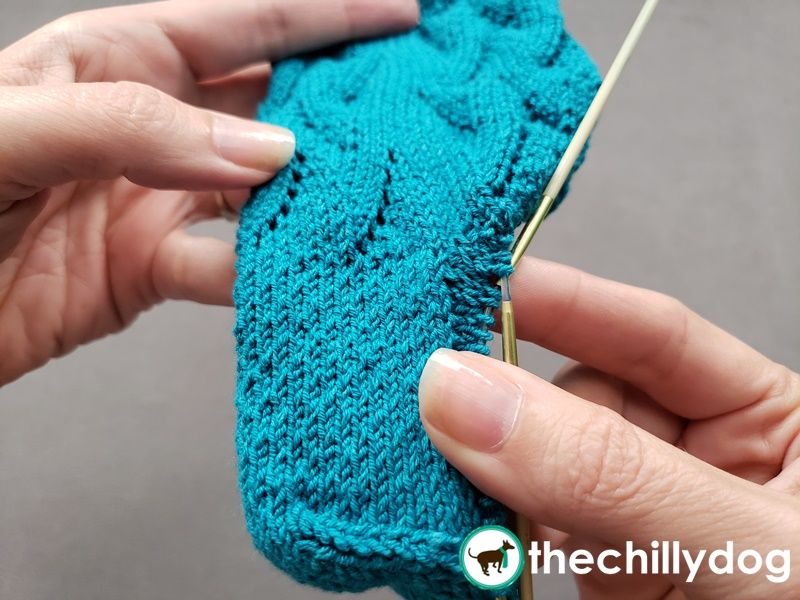 If you've ever knit a pair of flap and gusset style socks, you know how easy it is to get a noticeable hole or gap at the gusset corners. Many knitters stitch those holes shut when they finish their socks. I do my best to prevent the heel flap gap so there's nothing to fix later on.
One way to prevent the gusset gaps is to pick up and knit an extra stitch or two, on each side of the sock, between the heel flap and gusset. Unfortunately, that also adds to the circumference of the sock where the ankle meets the foot. It's not a great option for people who have small insteps and don't need extra fabric around their socks.