Back Stitch Bind Off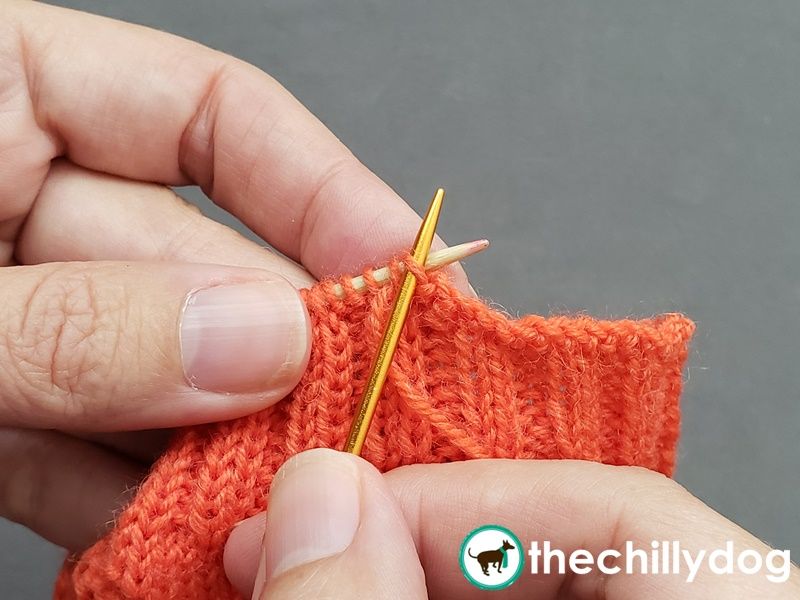 The back stitch bind off is a sewn bind off, which means you use a yarn needle and the yarn tail to finish off the stitches instead of your knitting needle. This method creates a relatively stretchy edge making it a good finish for collars or cuffs.
Whenever I am using this bind off I think of the phrase "taking two steps forward and one step back" because you pull the yarn tail forward (right to left) through two stitches then back (left to right) through one stitch, dropping it off the left needle.
Lesson Notes
Introduction - 0:00
Backstitch Bind Off - 0:58
Finishing the Bind Off in Rows or Rounds - 3:18
Final Notes - 5:13
Pattern: Ready, Set, Go Socks (Toe-Up)
Yarn: Zitron Trekking Sport
Needles: skacel by addi FlexiFlips Bamboo
Notions: Knitter's Pride Wool Needles
---
Yarn, Needle & Notion Support Provided by