Foundational Base Rectangles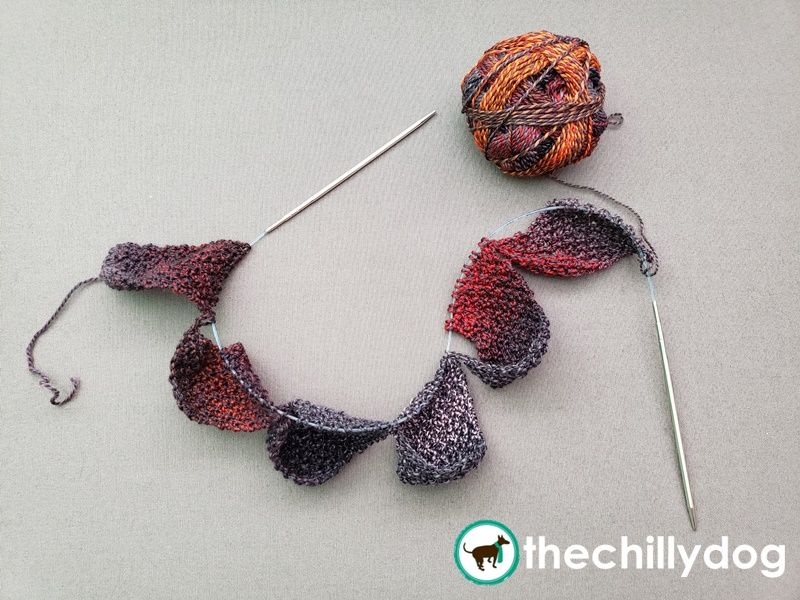 Entrelac is one of my favorite types of knitting techniques because it creates a complicated looking fabric that is deceptively simple to work.
An entrelac piece can be started one of two ways, either with a foundational row of triangles or rectangles. Base triangles give the project a straight edge. Base rectangles create a decorative zig-zagged edge.