Butterfly Kisses KAL: Lesson 3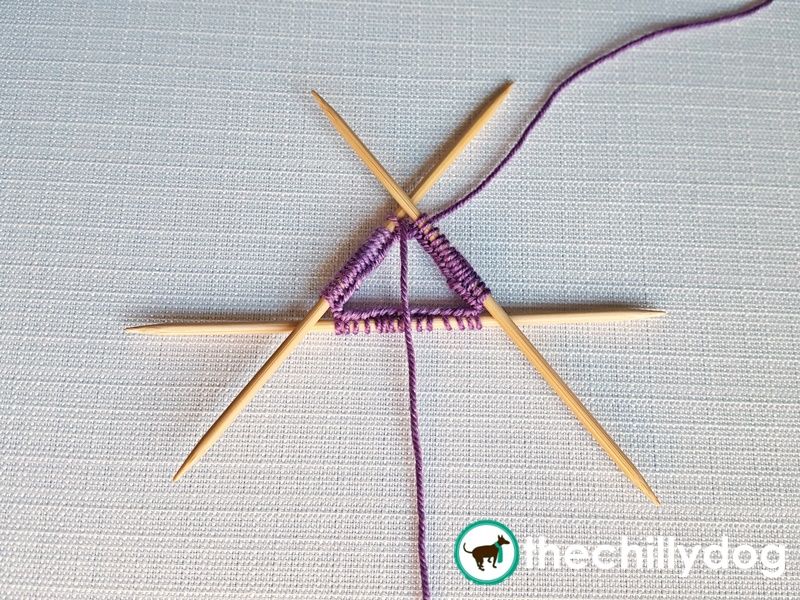 Now that our earwarmer is complete, let me show you how to do the long tail cast on in the round so we can start knitting our mitts.
The long tail cast on is one of my favorite, all-purpose cast on methods. The only problem I have found with this technique is that when it is worked in the round you can get a funny little gap where the cast on stitches join together. Luckily, it's easy to avoid this gap.
Lesson Notes
Pattern: Butterfly Kisses
Yarn: HiKoo Sueño Tonal
Needles: skacel by addi Bamboo Double Point Needles
---
Yarn, Needle & Notion Support Provided by