Break, Bleach, Burn and Shrink | July 15, 2023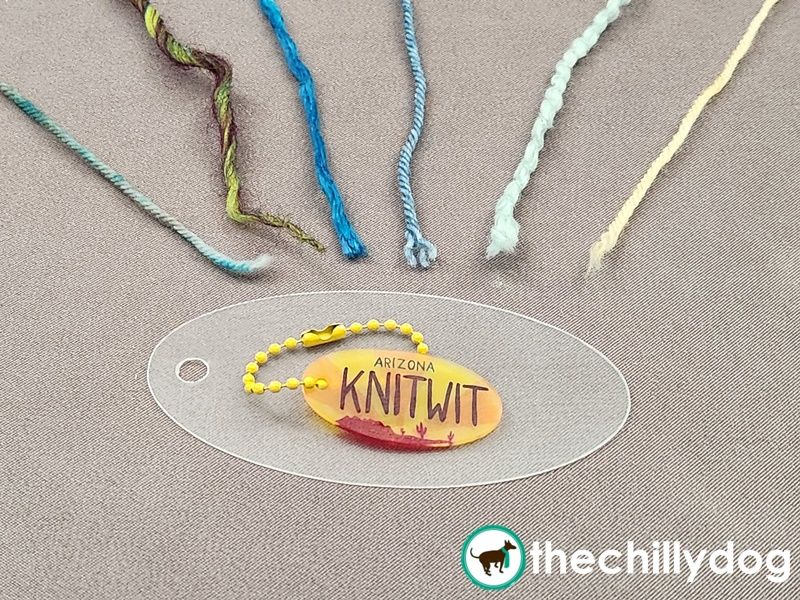 Learn three, at-home tests you can use to identify the fiber content of the un-labled, mystery yarn in your stash. We'll practice the break test, the bleach test and the burn test for yarns with a variety of different fiber contents.
Then, we'll enjoy one of my favorite summer-camp crafts and make shrink-charm project bag tags.
When: Saturday, July 15, 2023, from 1-4 p.m.
Cost: $45 non-members and Pack Basic Members, $35 Pack+ Members (cost includes a $5 materials fee)
Where: The Chilly Dog Studio, Priceville, AL
Prerequisites: none
Homework & Materials: All materials will be provided. However, you may bring 1-2 yarns for testing to see if you can stump the group. (If possible, also bring the label so you don't stump the teacher.)
This is an in-person class and the group size is limited. Reserve your spot by sending us a note.
---