Double Feature Socks KAL | May 2023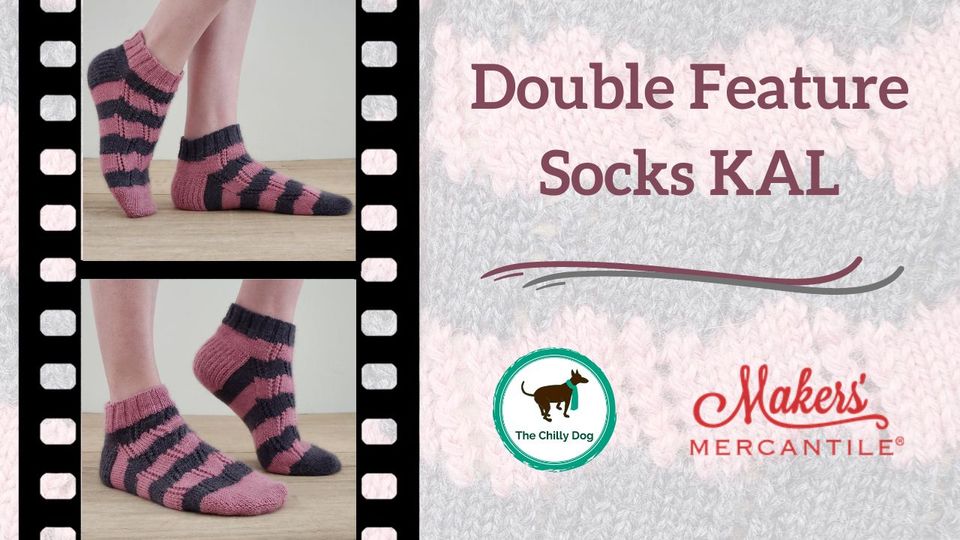 It's almost my favorite time of the year, knit along time. Once again, I'm teaming up with my friends from Makers' Mercantile, and this time we are going to be knitting my new Double Feature Socks. These cute striped ankle socks are worked from the toe up, they have a gusset and flap heel, and you may have noticed they're fraternal, not identical twins.
The pattern is written in needle neutral terms, so you can knit the socks using any type of needles you like, DPNs, flexi flips, magic loop, whatever works for you. However, the tutorials that go with the pattern teach how to knit the socks two-at-a-time on two circular needles.
Pattern: Double Feature Socks (Note: the pattern is included in the kit)
Yarn: HiKoo Madrona
Needles: 2 skacel by addi Rocket2 [Squared] circular needles
KAL Links
---
Yarn & Needle Support Provided by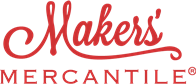 ---