Floor Loom Weaving | January 14, 2023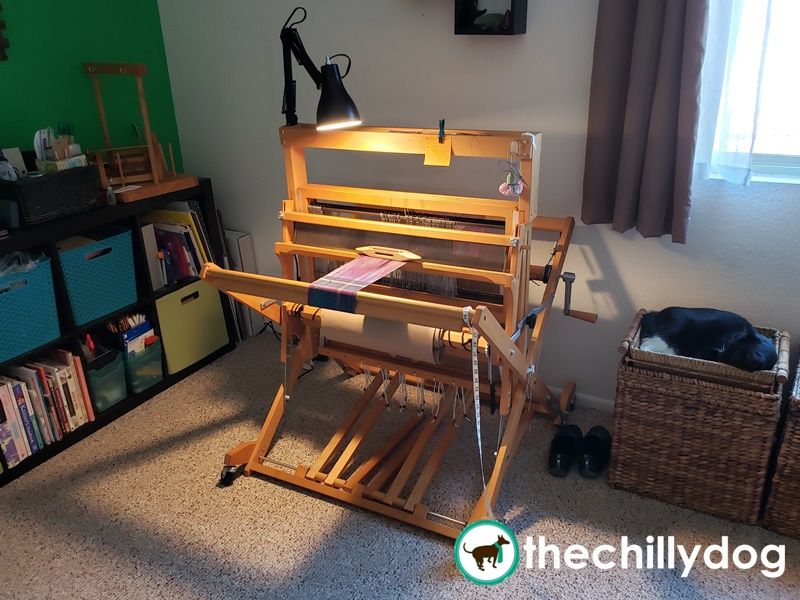 When: Saturday, January 14, 2023 from 1-4 pm
Cost: $40 non-members and Basic Pack Members ($30 Pack+ Members)
Where: The Chilly Dog Studio, Priceville, AL
Prerequisites: Having an understanding of how to use a rigid heddle loom is helpful.
Class Description: Learn the basics of floor loom weaving. We will discuss weaving tools, the parts of a floor loom, fundamental weaving skills, basic tabby and twill fabric structures and how threading, tie-ups and treadling sequences create different fabric structures.
There will be a demonstration of both tabby and twill weaving. Each student will also have an opportunity to sit at the loom and weave a few inches in both tabby and twill.
Class size is limited. Reserve your spot by sending us a note.
---