Rigid Heddle Weaving | November 15, 2022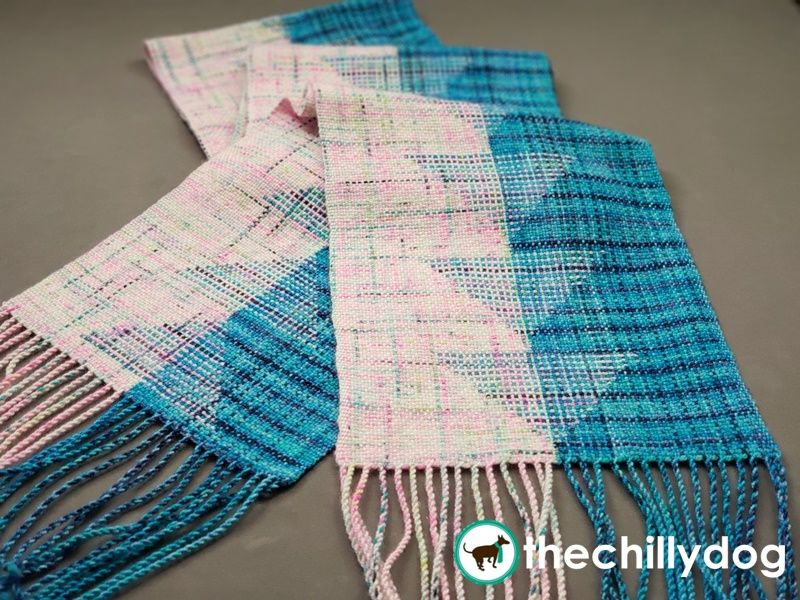 Clasped Weft Scarf (Part 2-Weaving)
When: Tuesday, November 15, 2022 from 1-4 pm
Cost: $40 non-members and Basic Pack Members ($30 Pack+ Members)
Where: The Chilly Dog Studio, Priceville, AL
Prerequisites: Having an understanding of how to use a rigid heddle loom is helpful.
Project: Two-color, clasped weft scarf (approx 72" long x 9" wide) with a simple geometric design.
Materials: Students must bring their own looms and materials. Your loom should be warped and ready to weave.
Rigid heddle loom with width of at least 12 inches
7.5-8 dent reed
loom clamps or floor stand
shuttle
2 highly contrasting skeins of sport weight, superwash wool yarn (each approx 344 yds/4 oz, 115 g)
Class Description: Learn how to do clasped-weft weaving to create simple geometric shapes with two colors of yarn in plain weave fabric.
Class size is limited. Reserve your spot by sending us a note.
---