The Mechanics of Knitting | March 4, 2023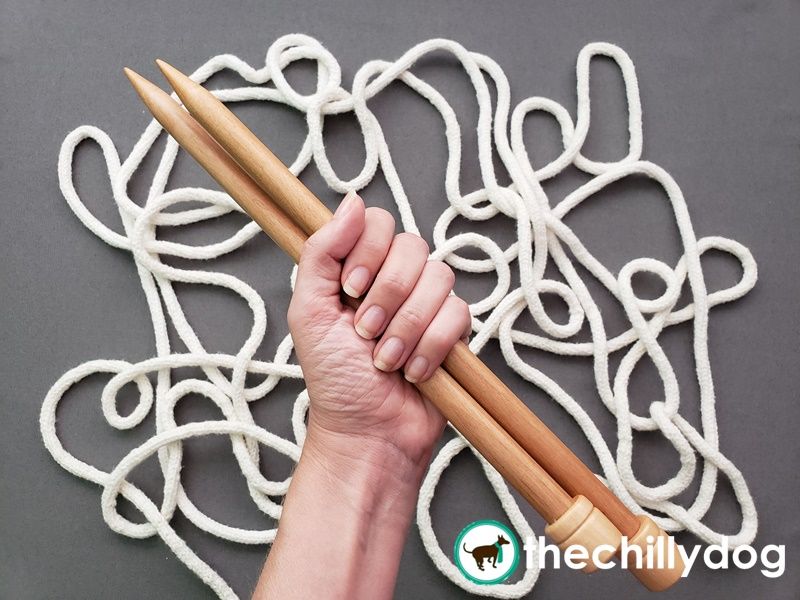 Solving loose knitting, tight knitting and everything in between. From start to finish, this class is filled with "Aha!" moments that you'll be able to apply to all of your knitting projects.
We'll begin with a personal stitch analysis. Students will have an opportunity to study how they naturally knit as we discuss how small movements impact the size of your stitches and structure of your fabric.
Then we'll experiment with a variety of styles and methods, beyond the basic English and continental styles most knitters are familiar with.
When: Saturday, March 4, 2023 from 1-4 pm
Cost: $40 non-members and Basic Pack Members ($30 Pack+ Members)
Where: The Chilly Dog Studio, Priceville, AL
Prerequisites: Must know how to knit and purl.
Homework and Materials: Students will need a light-colored, dk or worsted weight yarn and appropriately sized needles.
Before class, begin a sample swatch by casting on about 20-25 sts with your chosen yarn and needles. Work approximately 10 rows in stockinette stitch (knit on the RS, purl on the WS). Do not bind off. You will continue knitting this swatch during the class discussion and practice.
Class size is limited. Reserve your spot by sending us a note.
---