Top-Down Socks | February 13, 2023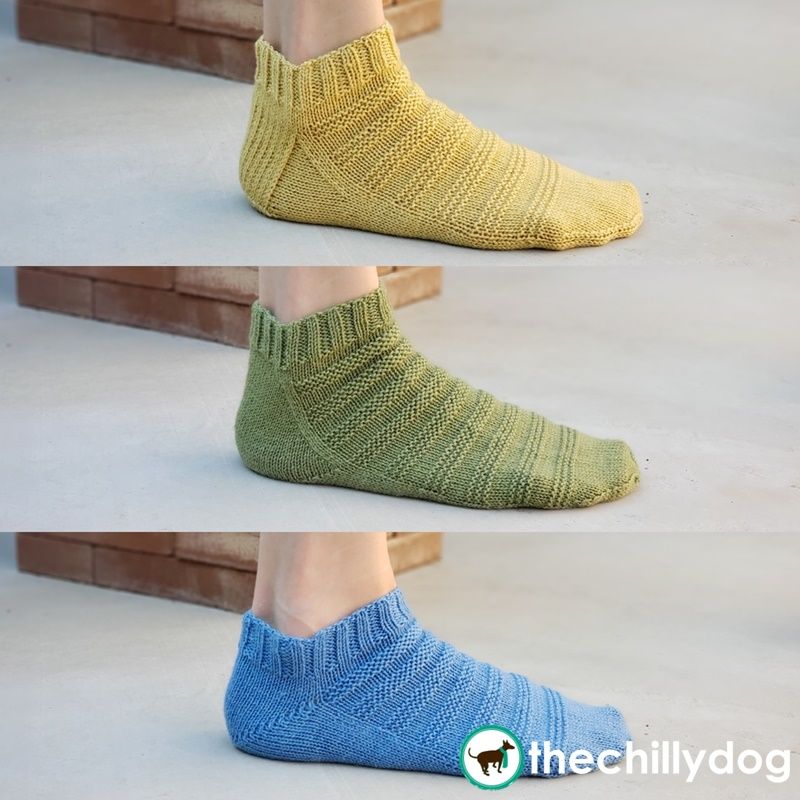 Learn how to knit socks from the top down to the toe. We will discuss gauge, how foot measurements relate to sock measurements, 3 common heel shaping options, yarn/fiber recommendations, and small circumference knitting techniques. Then students will cast on their first sock and be guided through the construction as they knit. (Students may need more than one session to complete their socks.)
When: Monday, February 13, 2023 from 1-4 pm
Cost: $40 non-members and Basic Pack Members ($30 Pack+ Members)
Where: The Chilly Dog Studio, Priceville, AL
Prerequisites: Must know how to knit and purl. Experience knitting in the round is helpful but not required.
Materials: Students must bring their own yarn and knitting needles
Pattern: The Ready, Set, Go Socks pattern will be provided.
Class size is limited. Reserve your spot by sending us a note.
---