Double Lifted Increase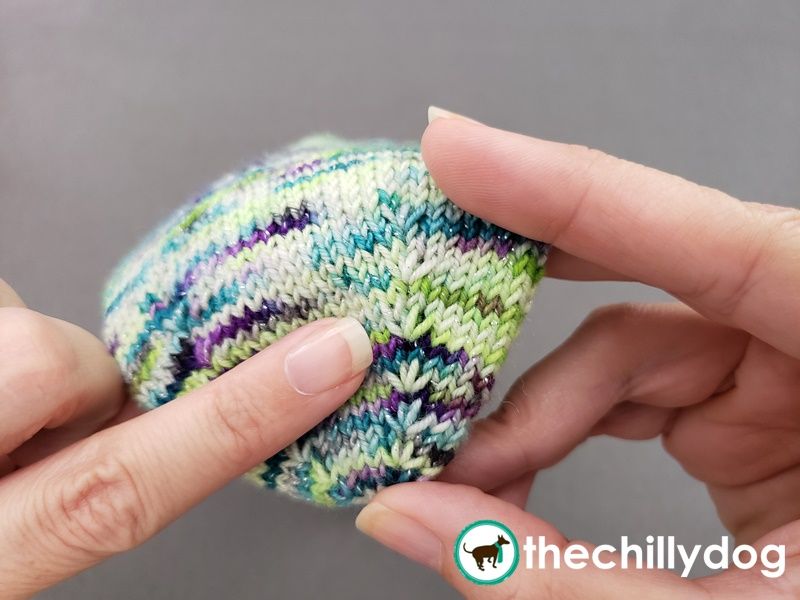 It's not often that you need to increase two stitches at the same spot in your knitting. There are however, some circumstance where a double increase is necessary. Like many things in knitting, there are a variety of ways to create a double increase. A decorative and functional option is the double lifted increase.
In simplest terms, a double lifted increase means that you knit one below, knit one through the back loop, knit one below the next stitch on your left needle. It could be abbreviated k1b, k1 tbl, k1b.
Lesson Notes
Pattern: Caretaker Socks
Yarn: Oink Pigments Disco
Hooks and Needles: skacel by addi FlexiFlip Needles and Clover Amour crochet hook
---
Yarn, Needle & Notion Support Provided by