Frilled Decrease Bind Off Variation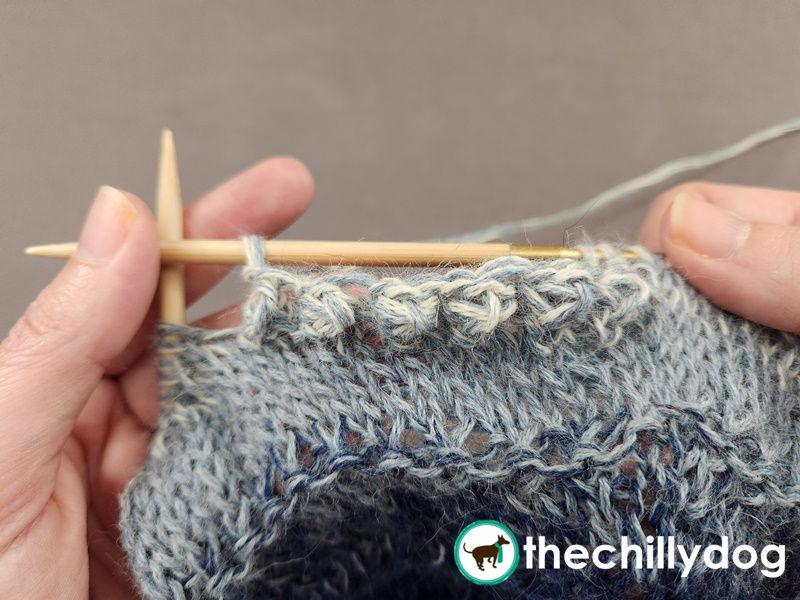 The standard frilled decrease bind off creates a wavy edge, but if you add a kfb (knit front back) into the stitch sequence you can create a straighter, bobble-like edge. This technique makes me think of the decorative icing on the cake.
This variation is worked over a multiple of two stitches and I haven't tried it, but I suspect it would be a very pretty finish for either one by one or two by two ribbing.