How Decrease Slant Effects a Knit Sock Toe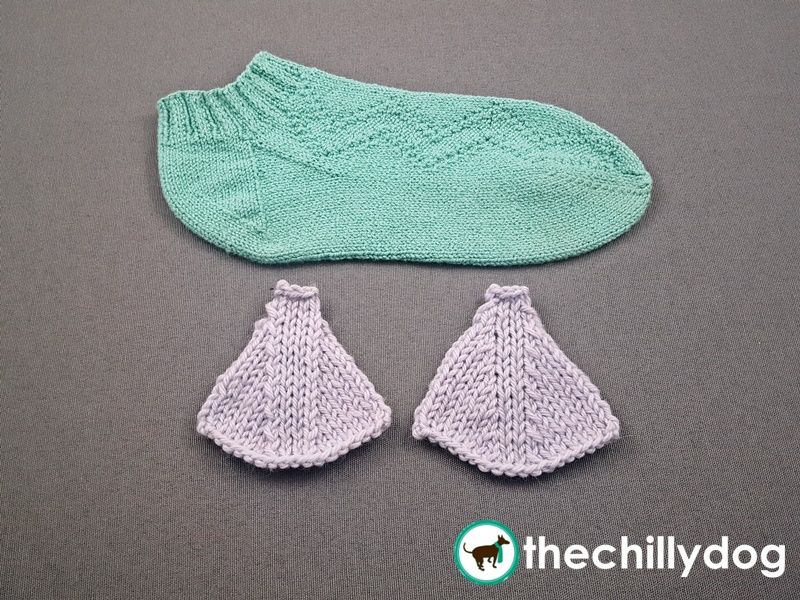 I often get asked how I design knitting patterns. It's a very broad question that's hard to explain. The process depends on a variety of factors. Instead of going into the entire process, I'll give you a peek at my latest design, my Switchback Socks, and how I chose one specific element of the pattern, the toe shaping.
These socks are knit from the cuff down with a zigzag cascading down the side of the socks. Since the zigzag is the prettiest feature of the sock, it was important to me that it remained visible, without interruption, down the entire foot and toe. Therefore I chose to use a (rounded) wedge toe that uses paired decreases at the sides of the foot. The big question was should the decreased stitches slant toward or away from the side of the foot.
Lesson Notes
Pattern: Switchback Socks
Yarn: HiKoo CoBaSi
Needles: skacel by addi FlipStix
---
Yarn, Needle & Notion Support Provided by