How to Rescue Bleeding Yarn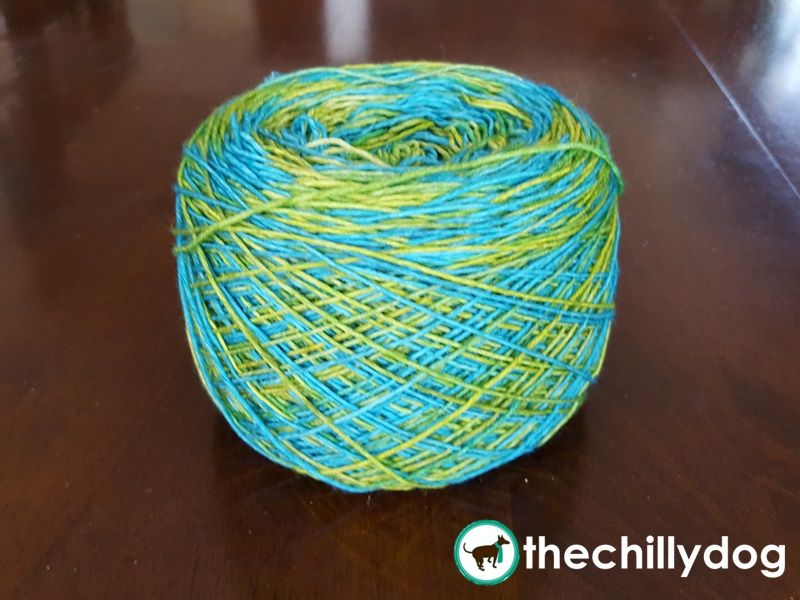 Late last year I participated in #getyouryarnwishesgranted on Instagram. I wished for a skein of something indie dyed and within minutes I had two perfect strangers offer to send me some yarn. I love the fiber community! One of the skeins even fit perfectly into my favorite colorways, turquoise and lime. It was love at first sight.
Then I started knitting a gauge swatch and my hands turned blue. I was heartbroken. I hid the yarn at the bottom of my stash for nearly 6 months. It was so pretty that I couldn't throw it away, but I didn't want to use it for fear it would lose all its color as soon as I washed it.
Luckily, there is a great LYS, Grandma's Spinning Wheel, on our side of town. Vicky, the owner, talked me through the process of how to save my yarn. I set to work as soon as I got home.