Introduction to Mosaic Colorwork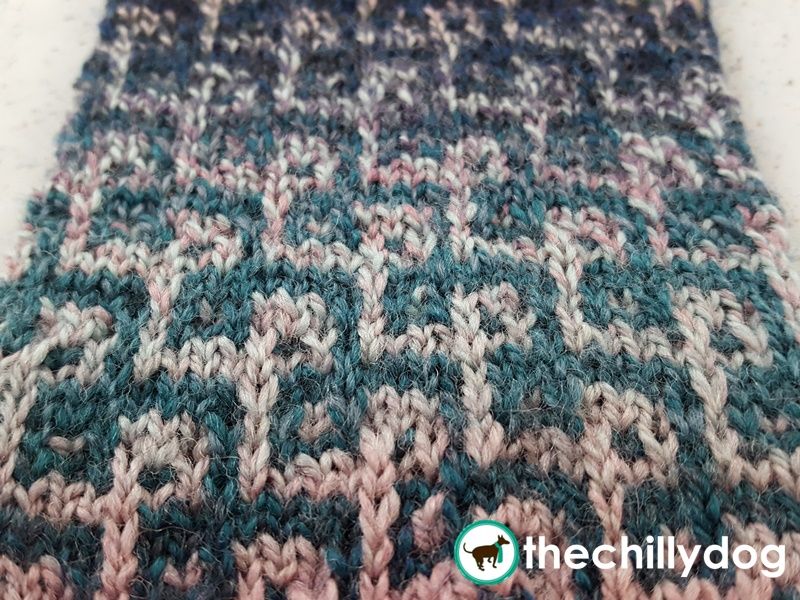 I love knitting mosaic colorwork, but it almost feels like cheating. The method creates intricate looking color patterns, but basically you are only knitting alternating colored stripes, one color at a time, for two rows or rounds each. Much of the design in mosaic colorwork is created by simply slipping stitches from your left needle to your right. It really can't get much easier than that.
Another benefit of mosaic colorwork is that you don't have many yarn tails to weave in at the end. Whether you are working in rows or rounds, your yarn can be carried up the edge or the back of your work.