k4tog & s4k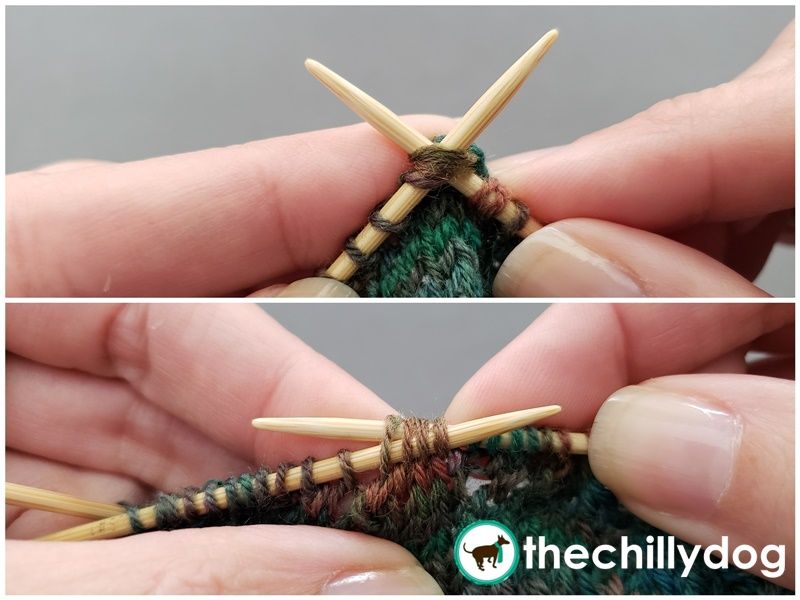 There comes a time in knitting when you have to decrease stitches. Sometimes decreases are purely decorative and other times decreases are used to shape the fabric. Usually only one stitch is decreased, but occasionally we need to decrease multiple stitches. The knit 4 together (k4tog) and slip 4 and knit through the back of the loops (s4k) are two handy ways to decrease three stitches in your knitting.
The two most common ways to decrease two or more stitches are to knit a group of stitches together or to slip a series of stitches individually, knitwise, then knit them together through the back loops.
Lesson Notes
Pattern: Secret Admirer Socks
Yarn: Schoppel Admiral Cat Print
Needles: skacel by addi Bamboo FlexiFlips
---
Related Lessons
Get the help you need, when you need it with these seven, skill-building tutorials.
Secret Admirer Socks
Lesson 1: Cable Cast On with addi FlexiFlips
Lesson 2: The Meaning of 'No Stitch' on a Stitch Chart
Lesson 3: Knit 4 Together and Slip 4 Knit (k4tog/s4k)
Lesson 4: Right and Left Twists (t2r/t2l)
Lesson 5: Preventing Gusset Gaps
Lesson 6: How to Turn a Sock Heel
Lesson 7: Picking Up Stitches on a Garter Edged Heel Flap
---
Yarn, Needle & Notion Support Provided by

---