Knit Inc Sampler Squares: Getting Started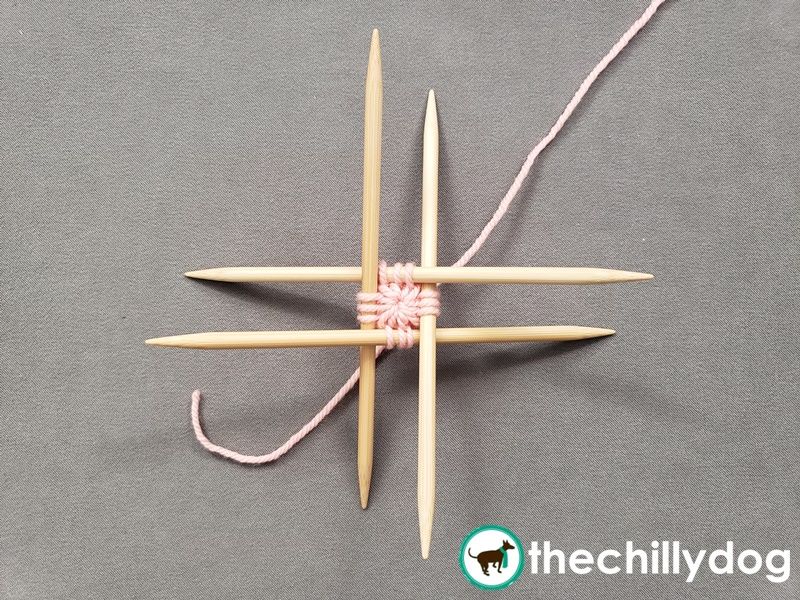 When I first started knitting, I stressed every time I saw the abbreviation INC in a pattern because I had no idea how I should magically increase a stitch. (Confession... I also had no idea that there were so many different ways to add a stitch in my knitting.)
As I transitioned to life as a designer I began to swatch out everything so I can see what different stitches patterns, decreases, increases, cast ons, bind offs, etc. look like before I use them in a pattern. It is so helpful to compare the results of different knitting techniques side by side.
With that in mind, this post begins a series of lessons and simple block patterns to help you learn, practice and compare a variety increasing methods. Each lesson in this series will teach you one or two ways to increase a stitch and will include a pattern for a simple knit block or two.
You can make 1 block to try a new-to-you method, or knit lots of blocks and join them together into a larger piece like a scarf, blanket, poncho... You could knit all of your blocks the same color, or use lots of different colors. Have fun, be creative and enjoy learning.
Lesson Notes
Pattern: Knit Inc Sampler Squares
Yarn: Ewe Ewe Yarns Wooly Worsted
Needles: skacel by addi Natura Bamboo US size 8 (5 mm) DPNs
Cast On/Bind Off
Since all of the blocks in this series are knit in the round, from the center of the square out, two cast ons that work well are:
Squares can be bound off with a traditional knit bind off. To prevent a gap at the corner of the square, after fastening off the bind off, use a yarn needle to pull the tail under both legs of the first bound off stitch, from front to back, then down through the fastened off stitch.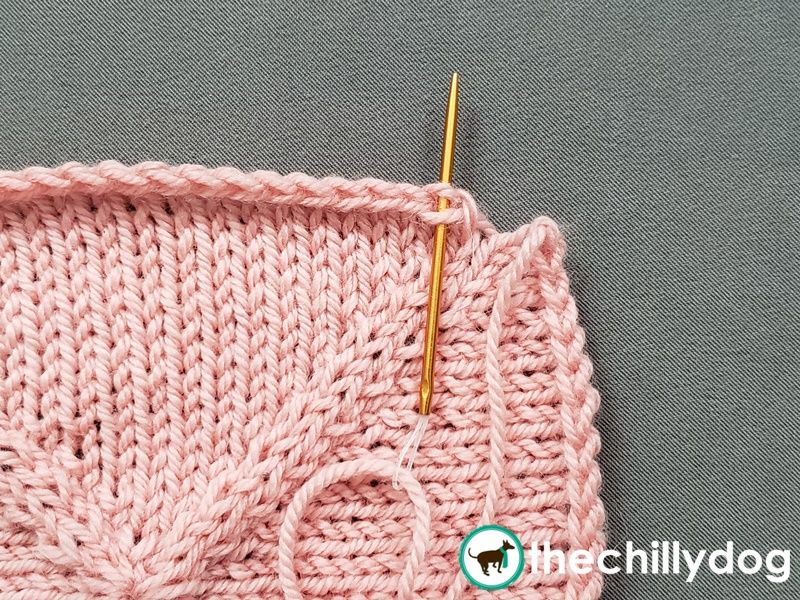 ---
Yarn, Needle & Notion Support Provided by