Knitting Stitch Leg Terminology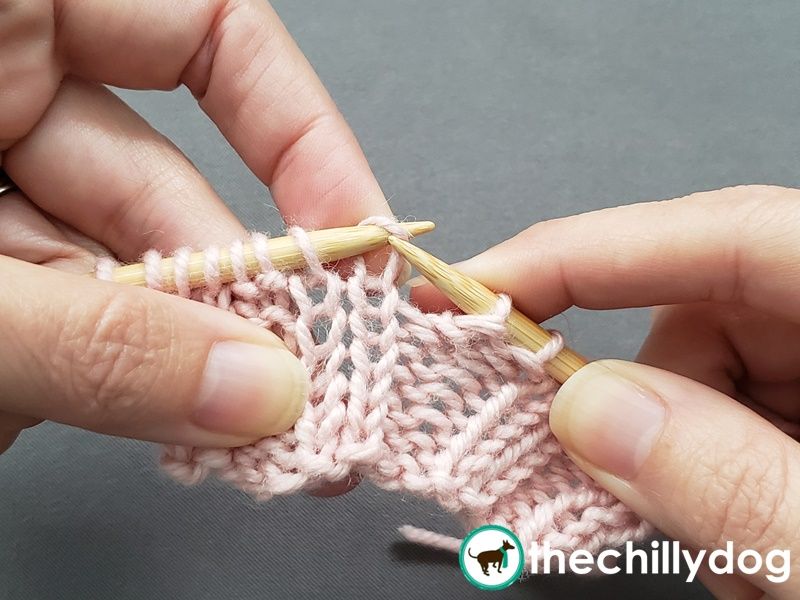 I am always surprised by knitters who are unfamiliar with basic stitch leg terminology because these are concepts you need not only to knit, but also to understand knitting patterns.
The four terms most often used to describe the parts of a stitch are the leading leg, trailing leg, front leg and back leg. Leading and trailing leg are primarily used by knitting teachers and you don't often find the terms in patterns and instructions. However patterns and abbreviations commonly refer to the front or back leg of a stitch.
Lesson Notes
Introduction - 0:00
Leading Leg and Trailing Leg - 1:27
Front Leg and Back Leg - 2:18
That's not the Way My Stitches are Mounted on the Needles! - 3:22
Final Notes - 4:18
Yarn: HiKoo Sueño Worsted
Needles: skacel by addi Natura Bamboo DPNs
---
Yarn, Needle & Notion Support Provided by