Median Increases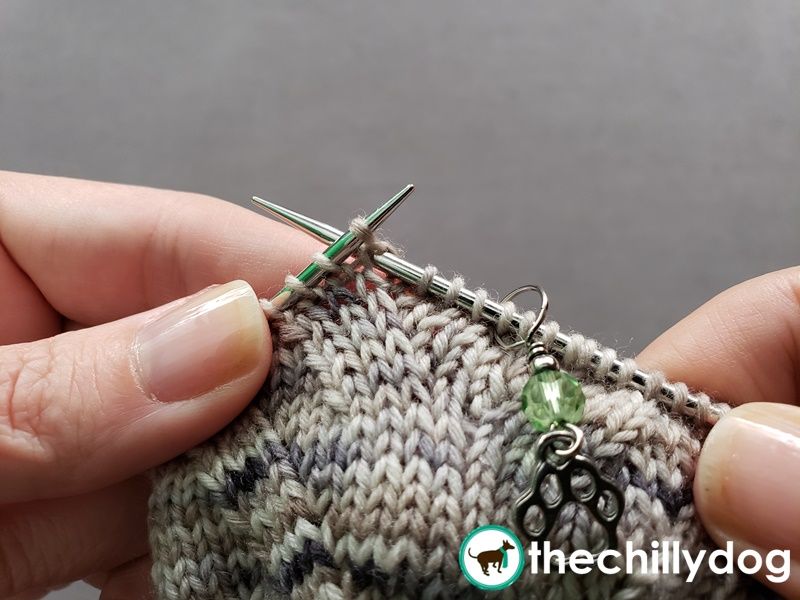 Median, or K1 below increases aren't the most widely used way to increase stitches in your knitting, maybe because there is a more noticeable hole than with other increases, but I think they're pretty.
To work a median increase that slants to the left, k1 below the next stitch, k next stitch.
For a right slanting median increase, k1 but do not drop the stitch from the left needle, k1 below the stitch on the left needle, drop the stitch off the left needle.
Lesson Notes
Introduction - 0:00
Right Median Increase - 0:52
Left Median Increase - 2:25
Final Notes - 3:37
Pattern: Free-Climber Socks
Yarn: Oink Pigments Oink Sock
Needles: skacel by addi Turbo Rocket
---
Yarn, Needle & Notion Support Provided by