Modified Russian Join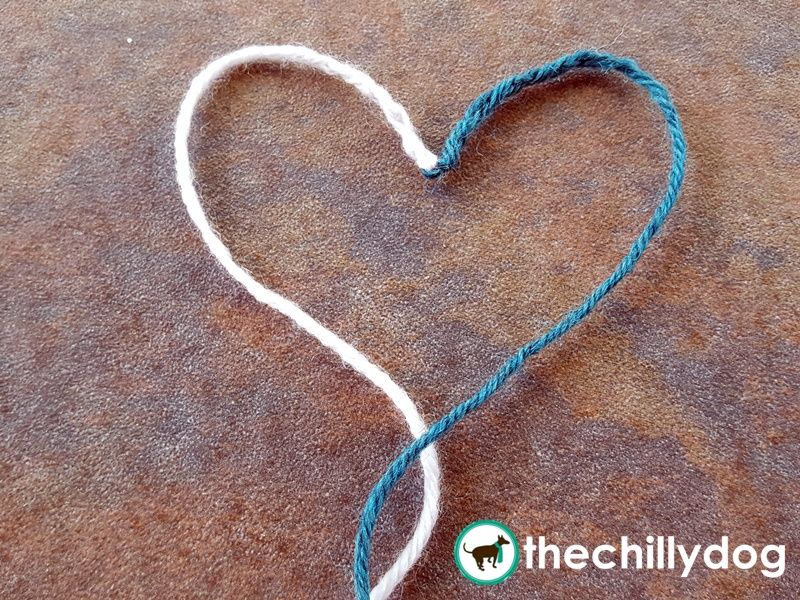 When my friend Mary taught me how to do the Russian join it was a game changer. It meant less yarn tails to weave in. Yay! However, as I was getting started, sometimes I had a tough time threading the yarn tails back up the core of the yarn. And sometimes, a loosely plied yarn can make it tricky to do a true Russian join, or you may just not be able to see or manage your work well enough to do it the traditional way.
This is the alternative method that still connects your yarns and eliminates the yarn tails, but with less fuss.
As with a true Russian join, it's best to break your yarn (just pull it until it snaps or fray it slightly with a scissors and then pull it) instead of cutting it.