Stitch Counsel | August 11, 2023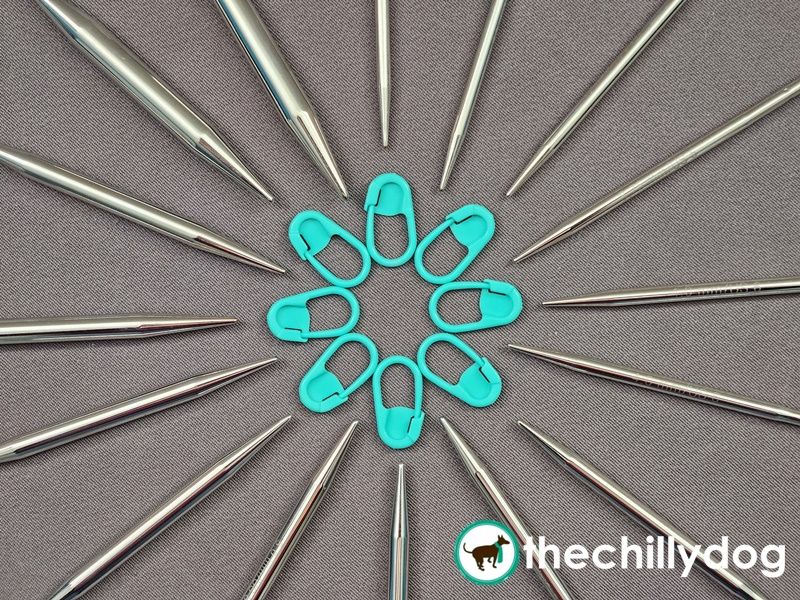 Join Ellen, from The Chilly Dog, as we gather around the virtual table for a 30-45 minute, private, non-recorded, Zoom session to chat about all things knitting.
This month, let's talk about groups and guilds
What do you like about social knitting? Do you know the difference between a group and a guild. Have you ever faced challenges when knitting with a group. How can groups and guilds teach and inspire us? Let's talk about it all.
Also, bring show-and-tell if you are able, as well as any knitting questions you may need help with.