Stitch Counsel | July 14, 2023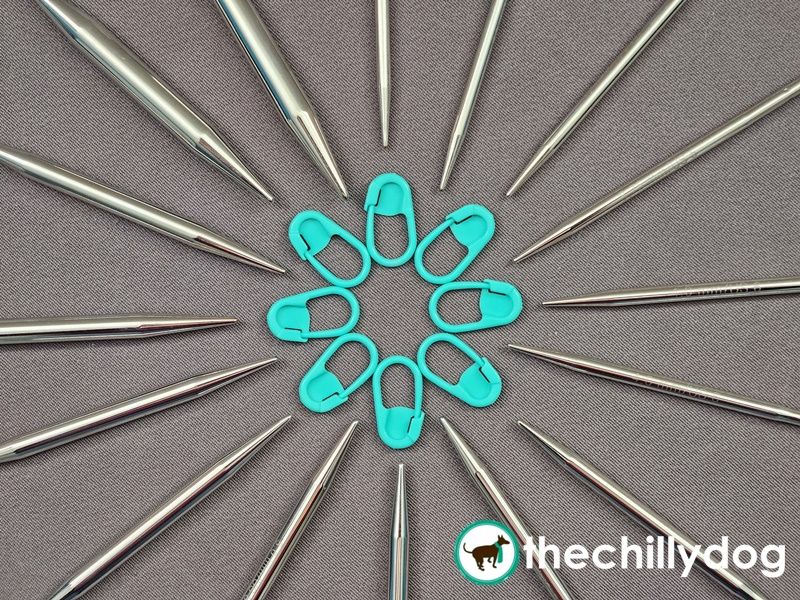 Join Ellen, from The Chilly Dog, as we gather around the virtual table for a 30-45 minute, private, non-recorded, Zoom session to chat about all things knitting.
This month, meet Christine from Treasure Goddess Yarn
You are in for a special treat! We'll be joined by the dyer behind our Duck Pond Shawl and our new (July 2023) Duck Pond Socks patterns. Christine's yarns are absolutely luxurious to work with and she is a delight to spend time.
Also, bring show-and-tell if you are able, as well as any knitting questions you may need help with.