Stitch Counsel | May 5, 2023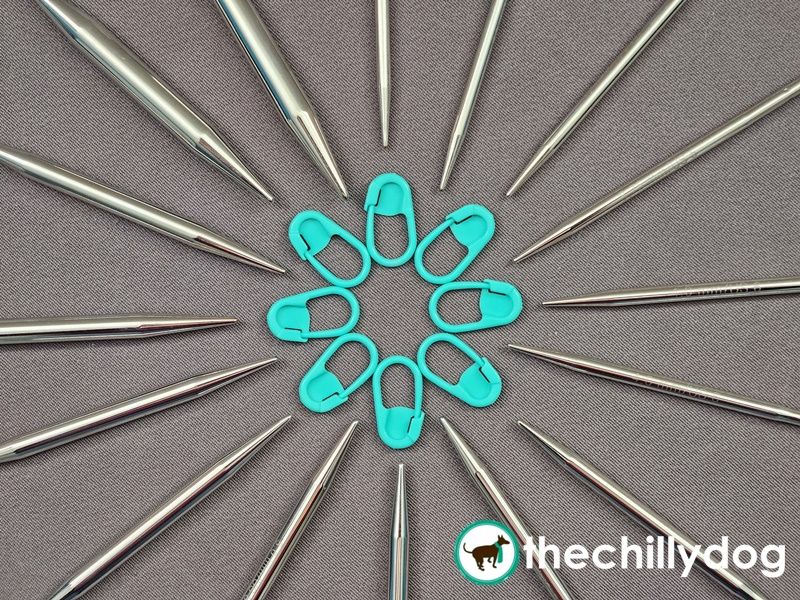 Join Ellen, from The Chilly Dog, as we gather around the virtual table for a 30-45 minute, private, non-recorded, Zoom session to chat about all things knitting.
This month, let's talk about our favorite finished projects
Think about your favorite knitting projects and what made them so enjoyable. Was it something about the yarn or pattern? Were they easy projects or challenging? Did you keep the finished object or give it to someone else?