Stitch Counsel | November 10, 2023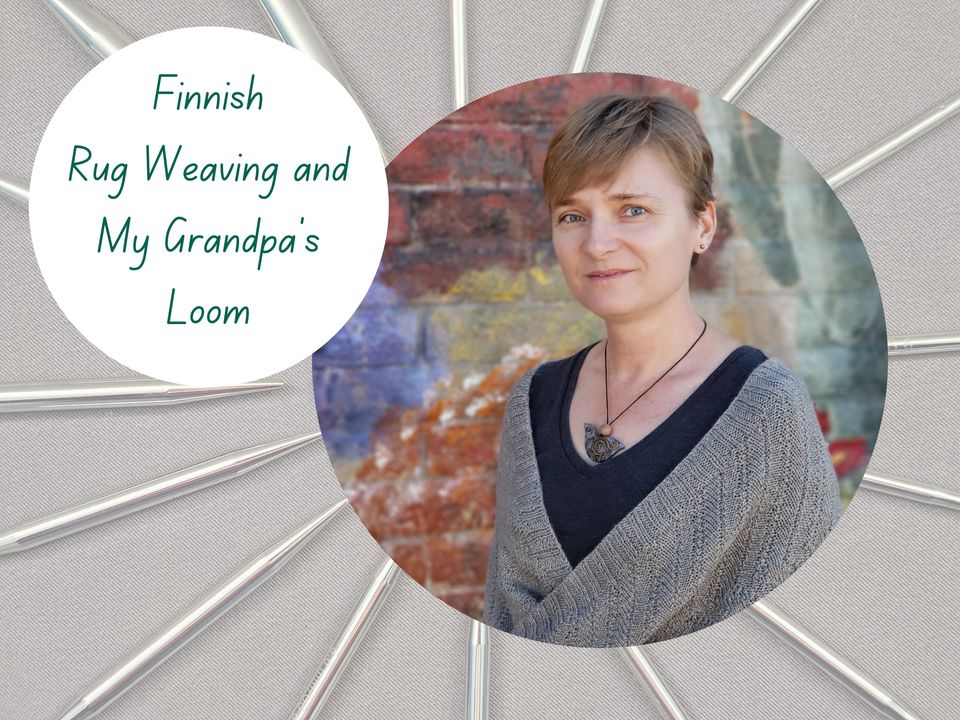 Join Ellen, from The Chilly Dog, as we gather around the virtual table for a 30-45 minute, private, non-recorded, Zoom session to chat about all things knitting.
This month, let's talk about Finnish Rug Weaving
An old friend recently moved into my studio, the rug loom my grandpa built and used. I'd love to tell you about my treasured heirloom. (If you'd like a little bit of backstory before we meet, you can check out this article from Handwoven Magazine.)
Also, bring show-and-tell if you are able, as well as any knitting questions you may need help with.