Stitch Counsel | October 20, 2023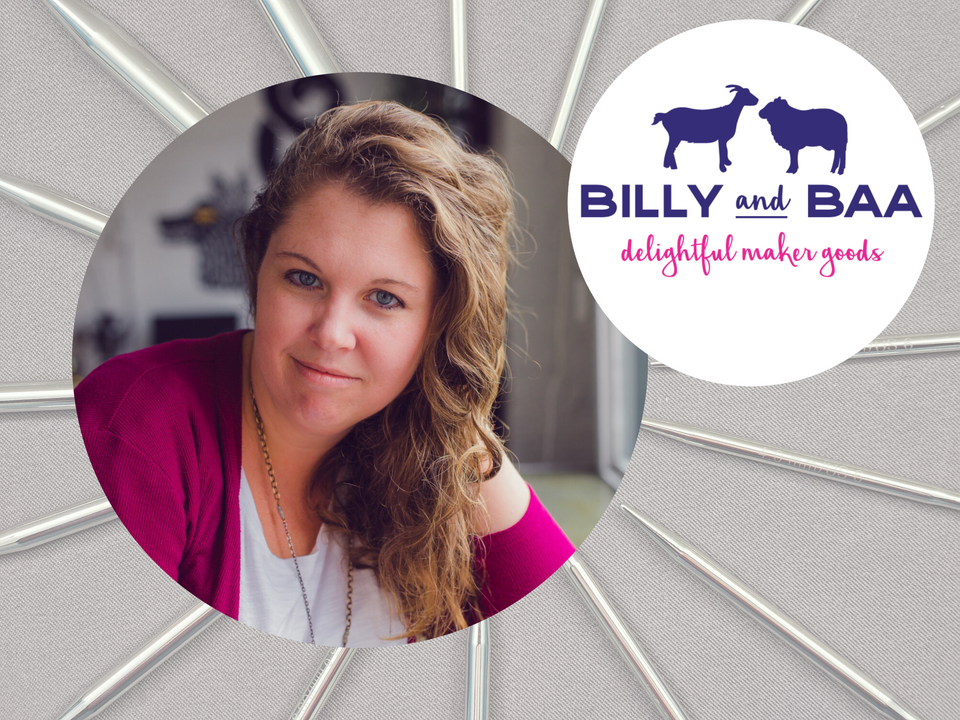 Join Ellen, from The Chilly Dog, as we gather around the virtual table for a 30-45 minute, private, non-recorded, Zoom session to chat about all things knitting.
This month, meet Megan from Billy and Baa
This month we'll be joined by my friend Megan from Billy and Baa. She's got all the coolest notions for your knitting needs.
Also, bring show-and-tell if you are able, as well as any knitting questions you may need help with.
BONUS TREAT