Stitch Counsel | September 8, 2023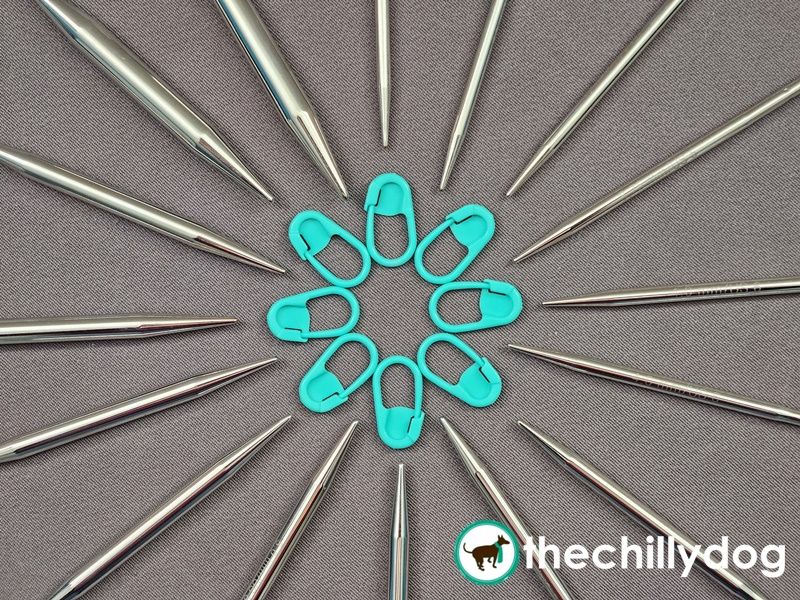 Join Ellen, from The Chilly Dog, as we gather around the virtual table for a 30-45 minute, private, non-recorded, Zoom session to chat about all things knitting.
This month, let's talk about seasonal knitting.
Do your knit different types of projects in the warm weather months compared to the cool months? What did you finish over the summer? What are you looking forward to knitting this fall?
Also, bring show-and-tell if you are able, as well as any knitting questions you may need help with.