Pinhole Cast On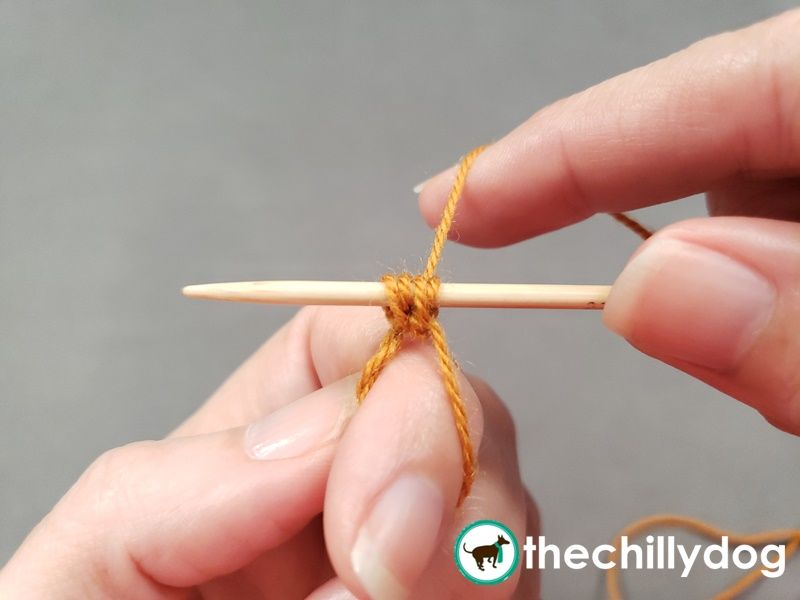 I'm getting ready to cast on the third sock in my Cubicle Socks Trio. These socks are worked from the toe up and start with a pinhole cast on, which is also known as a circular cast on, disappearing circular cast on or invisible cast on.
The pinhole cast on can be worked around either an odd or even number of sts and after your sts are cast on you can knit flat in rows or in the round.
Today we'll be casting on an even number of sts in the round and I'll be demonstrating both English and continental style so you can choose which version is most comfortable for you.