Provisional Crochet Chain Cast On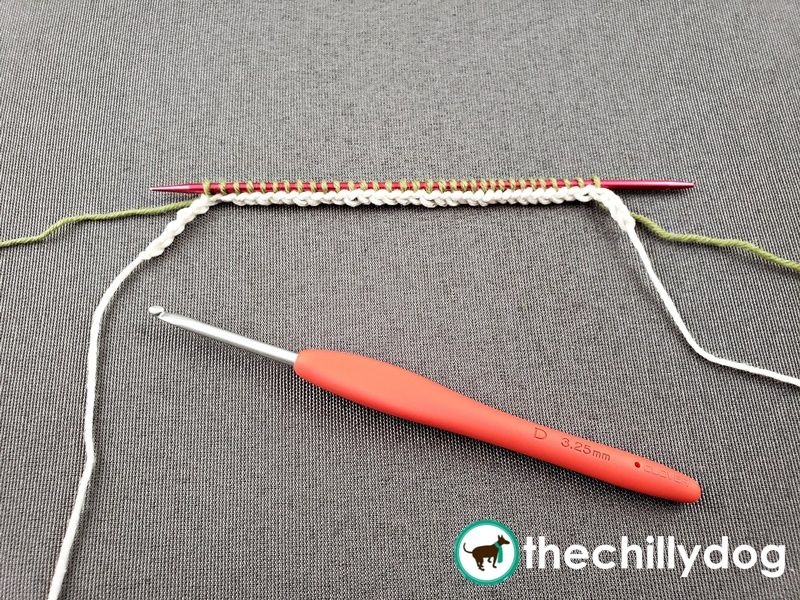 For many years I avoided learning how to use provisional cast ons, like the provisional crochet chain cast on, in my knitting. I thought they looked too complicated and I didn't understand just how useful they can be. They are not well suited for every project, but work nicely for some hems and decorative edges, scarves knit from the center to the ends and some toe up socks.
First, let's demystify exactly what a provisional cast on is and why you would use it. Quite simply, a provisional cast on is a temporary cast on that's usually worked around a piece of waste yarn. It allows you to work some of your knitting in one direction. Then later, you can pull out the waste yarn, pick up live stitches to work in the opposite direction.