Stem Stitch Bind Off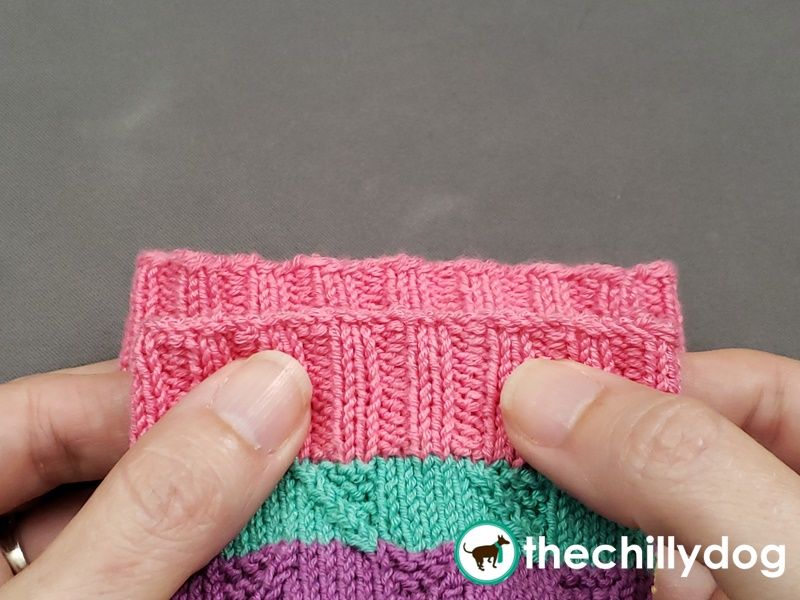 Today I'm binding off a couple pairs of my Founders Day Socks and I'd like to show you how to do the stem stitch bind off.
The stem stitch BO is a sewn bind off, so we'll be using a yarn needle instead of a knitting needle to finish things off.  This bind off works nicely for edges that need a little extra flexibility, like sock cuffs, as long as you don't pull your stitches too tight.