Russian Join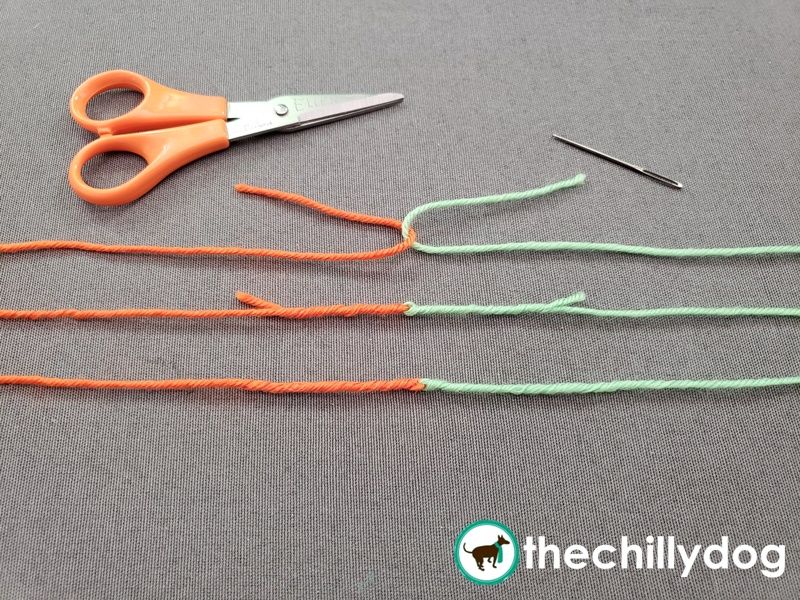 I hate weaving in yarn tails when I knit and crochet, so I couldn't have been happier when my friend Mary taught me how to be successful with the Russian join. Goodbye, yarn tails.
The Russian join can be used whenever you're done knitting or crocheting with one yarn and need to attach another. I think it is easiest to use this method when you are working with yarns that are primarily protein fibers (wool, alpaca, etc.), but there is no rule that says it can't be used with other blends of fiber.
The basic idea is to wrap the ends of the old yarn and new yarn around each other. Then weave each tail back into the working yarns. Surprisingly, this adds very little bulk at the join.
Lesson Notes
Pattern: Ohmo Shawl
Yarn: HiKoo Rylie
Notions: tapestry needle, scissors
---
Yarn, Needle & Notion Support Provided by