Sock Yarn Infinity Necklace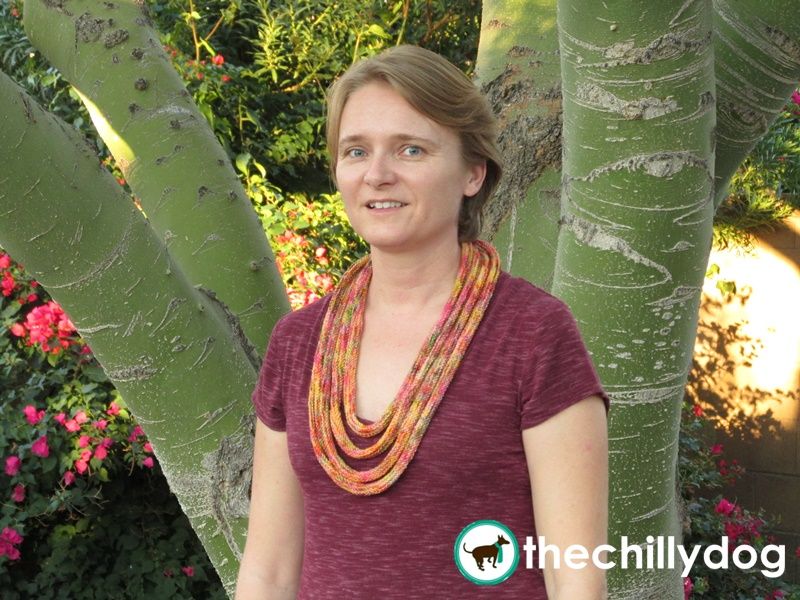 Indie dyed sock yarn is available in so many beautiful, speckly colors. And yes, it's great for one of a kind socks, but sock yarn isn't just for sock knitting. It can be used to create simple and stunning accessories as well.
This project is a little unconventional, but a lot of fun. I used a single colorway of sock weight yarn. However, this could be a cool scrappy project for your colorful, leftover yarn bits.