Suspended Bind Off Purlwise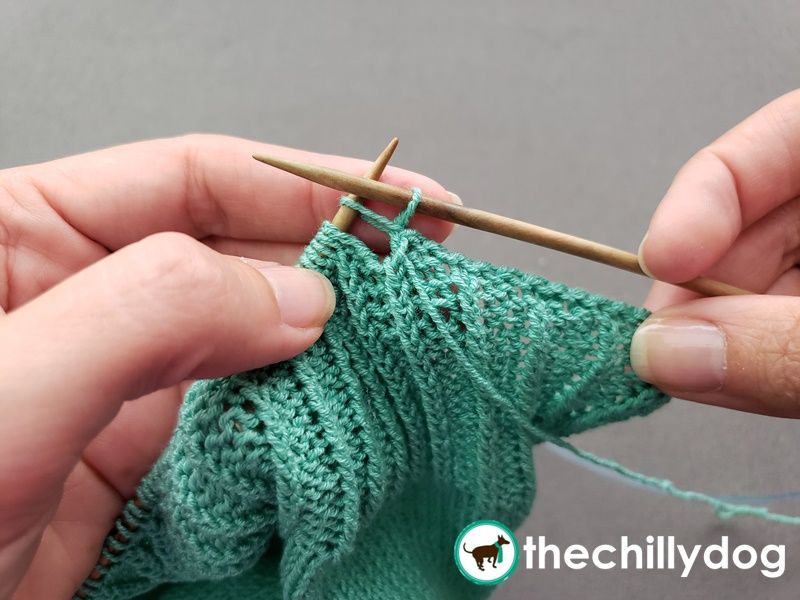 The suspended bind off is probably the method I use most frequently to finish my knits. It's a close cousin to the common knit (or purled) bind off, but it has a little bit of added flexibility. In this lesson I'll show you how to do the suspended bind off purlwise.
The secret to the suspended bind off, and what gives it the extra stretch, happens when you pass one stitch over the other. Instead of passing the stitch over and dropping it off both knitting needles, you use the left needle tip to pass the stitch over, then leave that passed stitch on the left needle as you work the next stitch. It takes a little maneuvering, but it's well worth the effort.
Lesson Notes
Pattern: Wallflower Sweater
Yarn: HiKoo CoBaSi
Needles: skacel by addi Natura Olivewood Circular Knitting Needles
---
Yarn, Needle & Notion Support Provided by