Swatch Out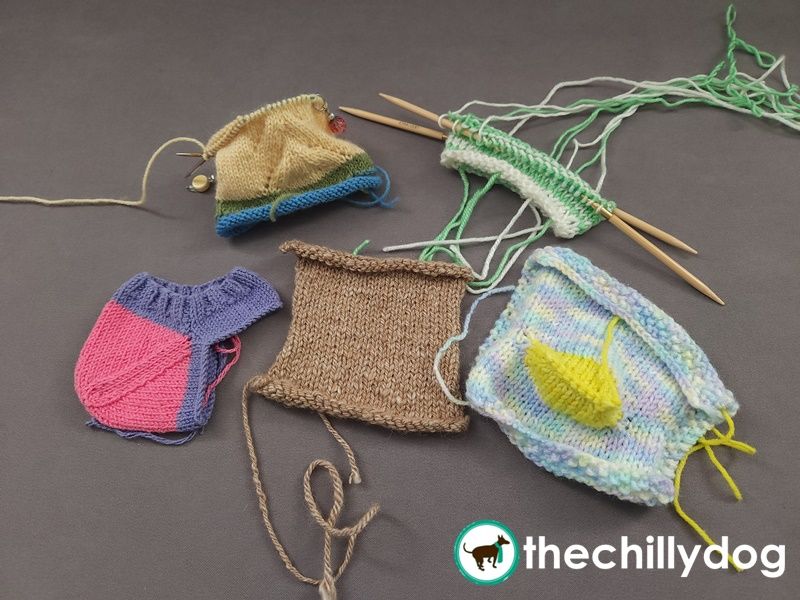 For most knitters, swatching is a chore done to check gauge and not everyone is convinced by the phrase "take time to save time". In my studio, swatching is a big part of the creative process. I have boxes of swatches and they are just as important as any reference book in my library.
Of course, I swatch to check gauge. But here are a few other reasons why swatching is a valuable part of my knitting and design process.
Laundering Methods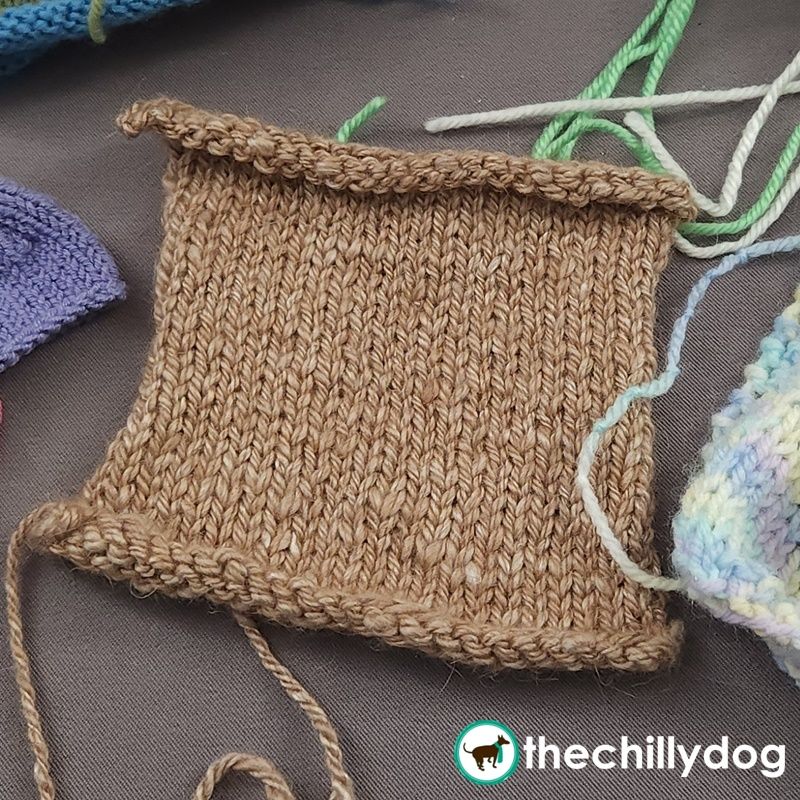 A few years ago I spun up some decadent camel and silk fiber. After finally settling on the perfect selfish knitting project, a hat and a pair of fingerless gloves, I needed to determine my gauge. Since I have never knit with camel/silk it was also important that I knew how to launder the fabric/fiber correctly. I was needlessly worried the yarn would felt. An aggressive hand washing of the swatch put my mind at ease.
Stitch Patterns and Design Elements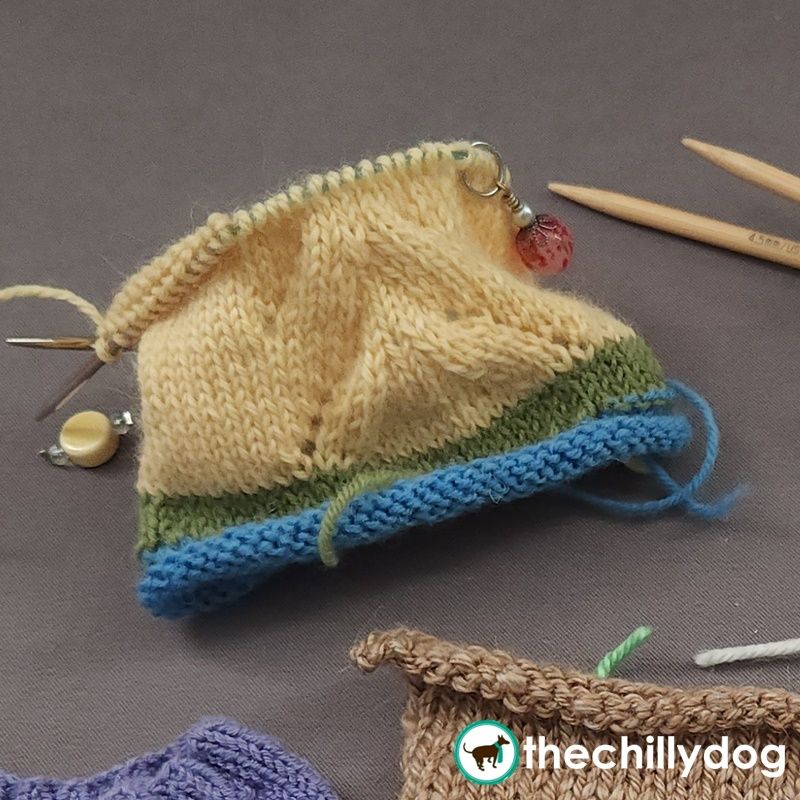 Later this year I'm planning a slick new reversible hat pattern. After the yarn was chosen, the next part of my process involves testing out a few potential stitch patterns. I also wanted to test out a design element involving a folded hem/edge.
New Technique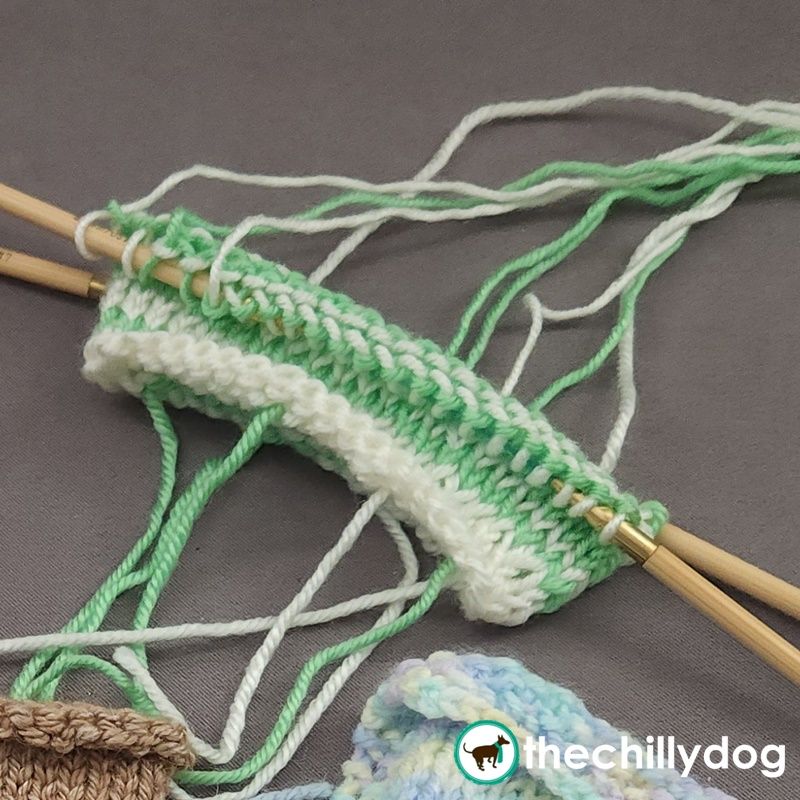 Knitting in the round is a misnomer because we actually knit helically in a continuous spiral. I had what I thought was a great idea for a pattern involving multiple helical stripes. My vision of what would happen was nowhere near the hot mess that landed on my needles when I swatched out this new-to-me technique. This project is going to be put on hold until I can think it through a little more.
Increase/Decrease Analysis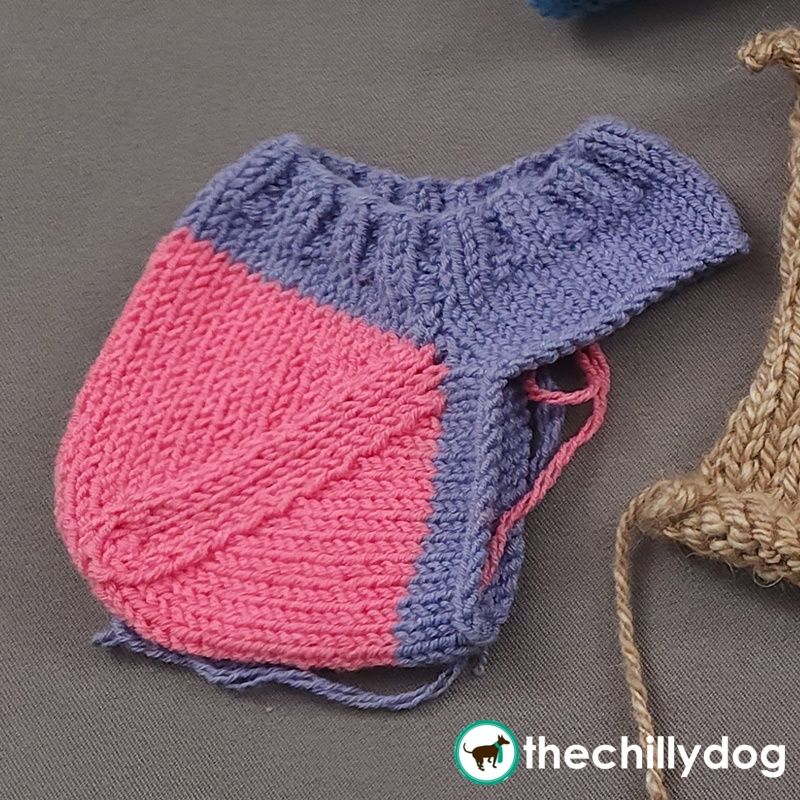 As I prepare for a new afterthought heel sock design, I pulled out my box of sock heels and toes to study how I wanted to arrange the decreases. Looking at the samples also helped me decide how many stitches belong between each paired decrease.
In addition to my box of sock heel and toe samples, I also have a stack of knit increase blocks that I refer to when I forget what a particular increase method looks like.
Shaping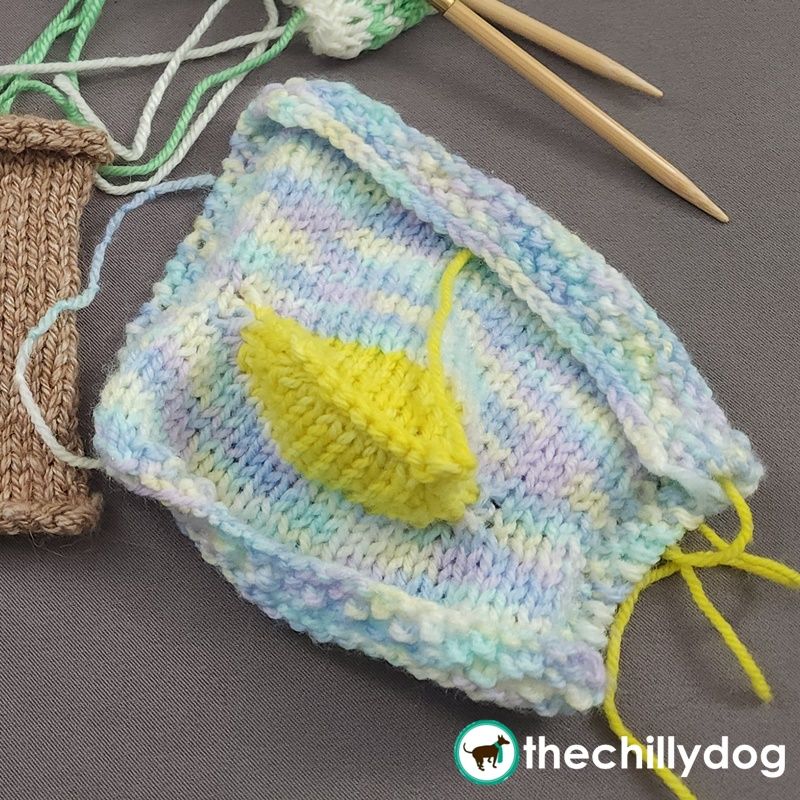 Finally, rather than re-knitting an entire sock heel, I grabbed an old gauge swatch and practiced inserting an afterthought heel. It's not a technique I used often, so I wanted a quick refresher about how to pick up the stitches and shape the heel. I was able to pay special attention to those pesky "corners" where gaps inevitably pop up so I could determine how to minimize those holes and how to communicate the technique in my pattern.
Instead of thinking about swatching as a chore, think of it as a learning experience. You can try new things in small scale before committing to using them in a larger project.
---