Thoughtful Afterthought Heels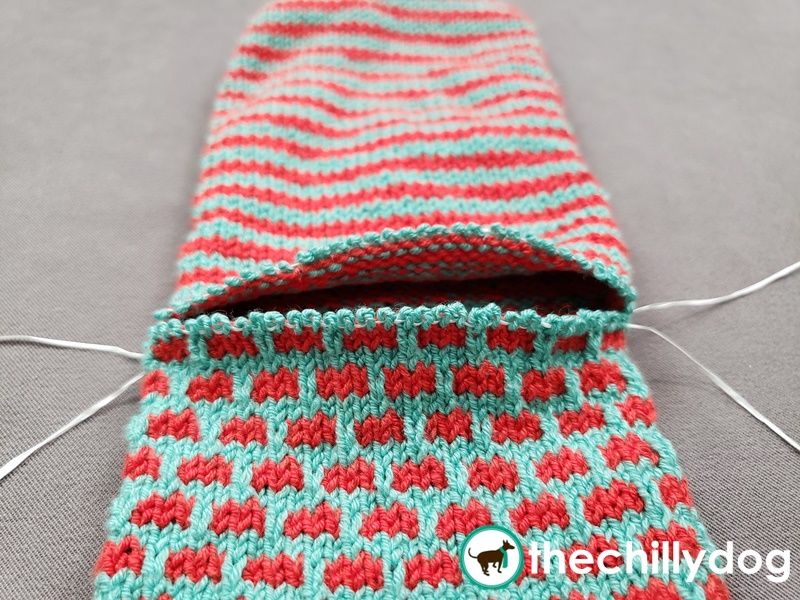 Many sock knitters prefer the idea of afterthought heels because they allow you to knit your entire sock in the round. They can be used in either top down or toe up socks and there's no need to fuss with heel flaps, gussets, short rows or heel turns. The heel is added after the rest of the sock is complete.
There are three critical steps in the creation of an afterthought heel - the heel set-up, opening up the heel and returning stitches to your knitting needles and minimizing the gaps at the sides of the heel.