Tied or Smocked Stitches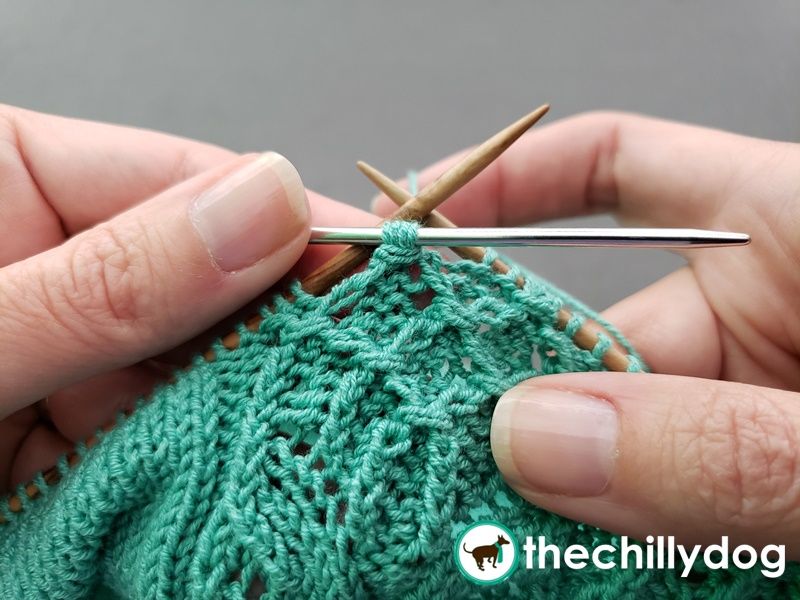 Smocking is primarily considered a sewing technique, but did you know you can also create smocked stitches in knitting? When worked across even intervals, smocking can add extra interest to ribbing by creating a decorative, gathered effect.
To smock a group of stitches, you simply transfer the stitches onto a cable needle, tapestry needle or dpn, wrap your yarn around the group of stitches, then return the stitches to your knitting needles. Depending on the pattern, stitches can be smocked before or after they have been worked.
Lesson Notes
Pattern: Wallflower Sweater
Yarn: HiKoo CoBaSi
Needles: skacel by addi Natura Olivewood Circular Knitting Needles
Notions: cable needle, dpn, tapestry needle
---
Yarn, Needle & Notion Support Provided by