Top-Down Short Row Sock Toes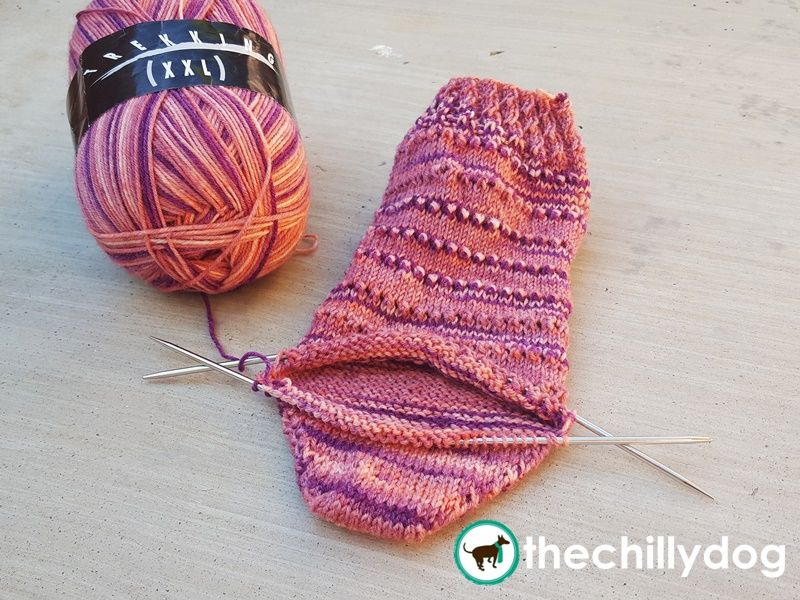 Did you know that you can knit a short row sock toe the exact same way as a short row sock heel? I was a little skeptical at first, but after knitting a couple sock toes this way I think I'm in love. Not only is it quick to work, stylistically the toe exactly matches your heel.
When knitting a sock from the top down, simply choose your favorite short row heel technique - wrap and turn, yarn over, shadow wrapped, German or pinned - and starting at the bottom of the foot, knit the toe the same as the heel. Then join the toe stitches to the stitches across the top of the foot using either the Kitchener stitch or a three needle bind off.
Lesson Notes
Pattern: Azalea Socks
Yarn: Zitron Trekking XX
Needles: skacel by addi FlexiFlips and FlipStix
---
Yarn, Needle & Notion Support Provided by