Twisted Garter Edge or Cuff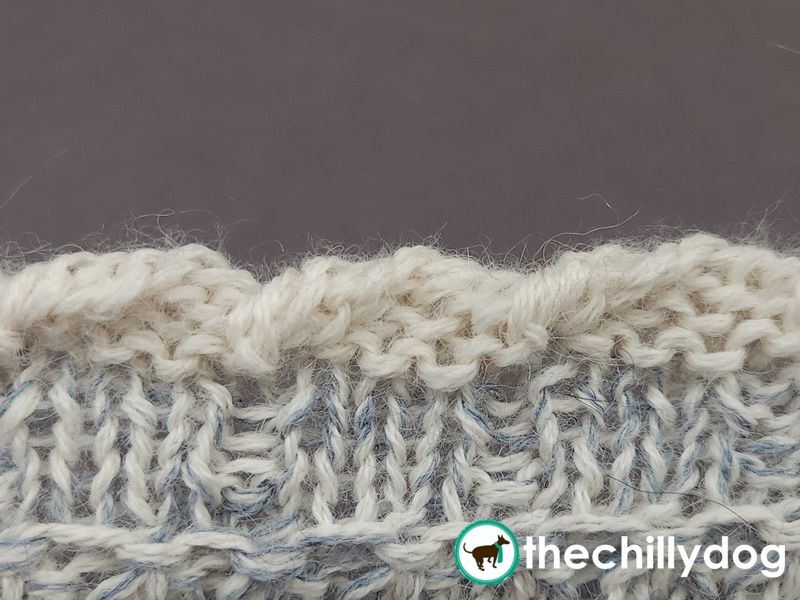 The twisted garter edge, also known as a twisted garter cuff, is a decorative way to start a knitting project. Whether you're using this edging for a project that's worked in rows or in the round, stitches are cast onto your needles, and the first five rows are knit flat using garter stitch. That just means that all the stitches in each row are knit on both the right side and the wrong side. The next row is where you add that special little twist.
This edging can be created either continental or English style but be aware, there is an added motion necessary for the English style version.