Whale Done Socks KAL: Lesson 1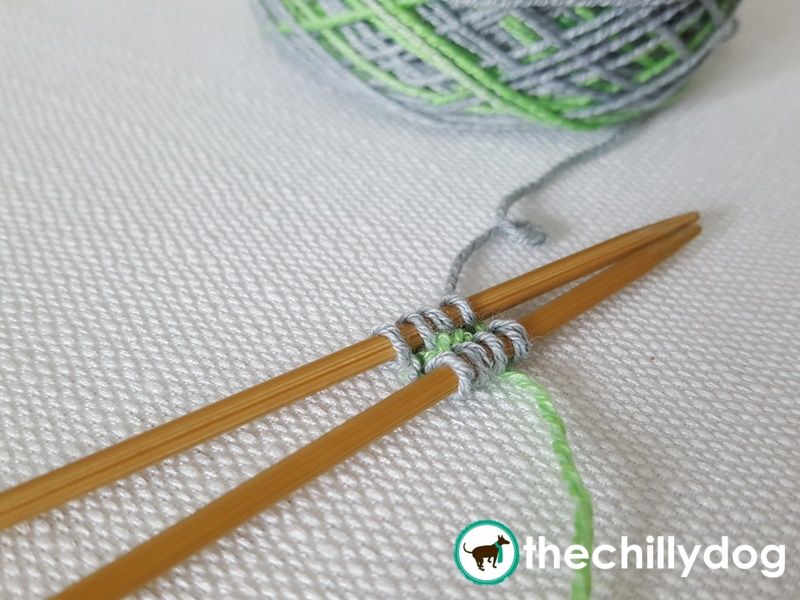 Are your ready to start knitting your Whale Done Socks? We will be using a figure 8 cast on.
Knitting toe up socks may feel a little awkward at first, but it has a few very nice benefits that you don't get when working socks from the leg down.
It's easy to try the sock on as you go to make sure it is perfectly sized.
You don't have to play "Yarn Chicken" when you are knitting socks with leftover yarn. After the foot of the sock is made, you can simply make the leg longer or shorter to suit your needs.
There's no toe grafting.
Like anything, the figure 8 cast on takes a little bit of practice, but once you get the hang of it, it only takes a few seconds to cast on and knit the first round of your socks.
Lesson Notes
Pattern: Whale Done Socks
Yarn: HiKoo CoBaSi
---
Yarn, Needle & Notion Support Provided by