What Does the "No Stitch" Symbol Mean?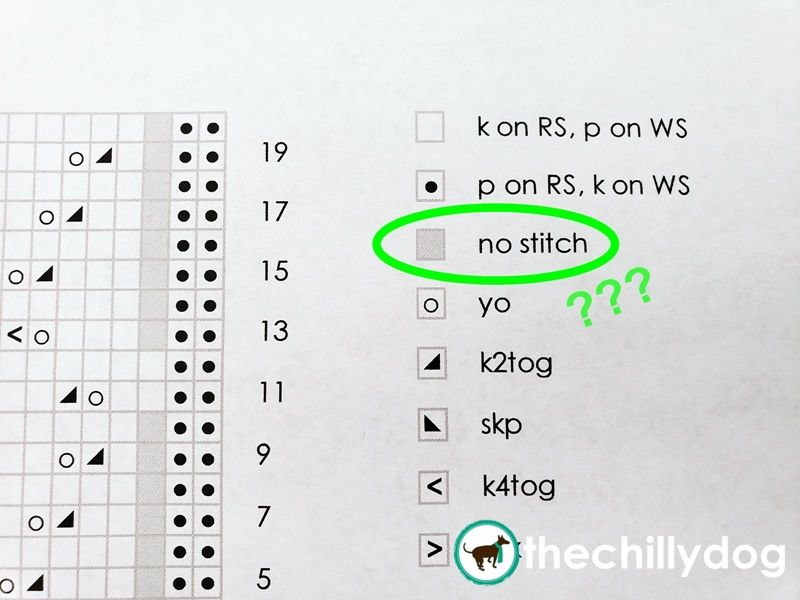 I can not tell you how many times I've been knitting with my friends at the yarn shop when somebody has a momentary panic attack after seeing the 'no stitch' symbol on a stitch chart. Aaah! How do you knit no stitch?! Just relax and don't over think this one.
Lesson Notes
Pattern: Secret Admirer Socks
---
Related Lessons
Get the help you need, when you need it with these seven, skill-building tutorials.
Secret Admirer Socks
Lesson 1: Cable Cast On with addi FlexiFlips
Lesson 2: The Meaning of 'No Stitch' on a Stitch Chart
Lesson 3: Knit 4 Together and Slip 4 Knit (k4tog/s4k)
Lesson 4: Right and Left Twists (t2r/t2l)
Lesson 5: Preventing Gusset Gaps
Lesson 6: How to Turn a Sock Heel
Lesson 7: Picking Up Stitches on a Garter Edged Heel Flap
---
Yarn, Needle & Notion Support Provided by

---