Which Way Should I Slip a Stitch in my Knitting?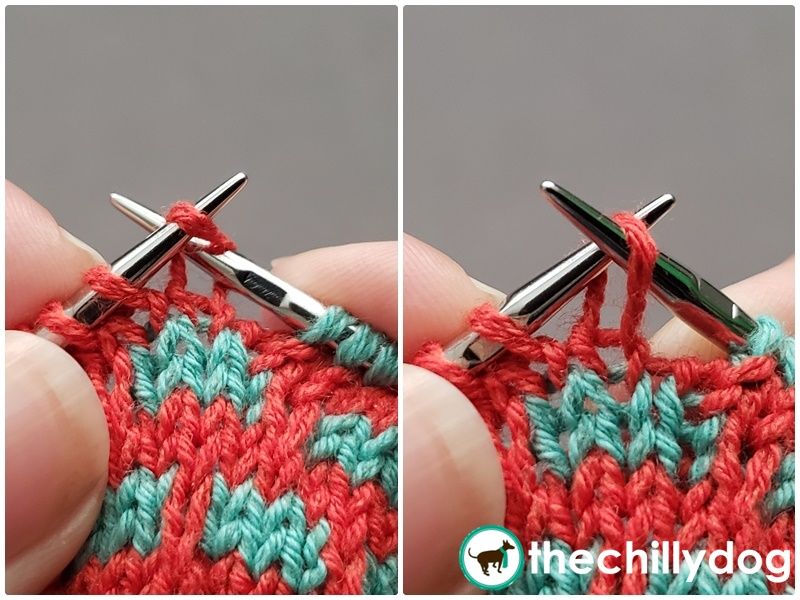 It's time to answer the age old question in knitting. Which way should you slip a stitch? Knitwise or purlwise?
There's no absolute answer, but there are a few guidelines that can help you make the decision. First, follow the directions and do what the pattern says. If a pattern doesn't specify which way to slip a stitch:
Slip purlwise if a stitch is just being skipped.
Slip knitwise if the stitch is part of a decrease.
Lesson Notes
Introduction - 0:00
Tip 1 Follow the Directions - 0:25
Tip 2 If a Stitch is Just Being Skipped, Slip Purlwise - 1:25
Tip 3 If a Stitch is part of a Decrease, Slip Knitwise - 2:23
Pattern: 1 Sock, 2 Sock, Red Sock, Blue Sock
Yarn: HiKoo CoBaSi
Needles: skacel by addi Rocket Squared
The Craft Yarn Council's Standards and Guidelines for Crochet and Knitting
---
Yarn, Needle & Notion Support Provided by