Wrap and Turn for Short Rows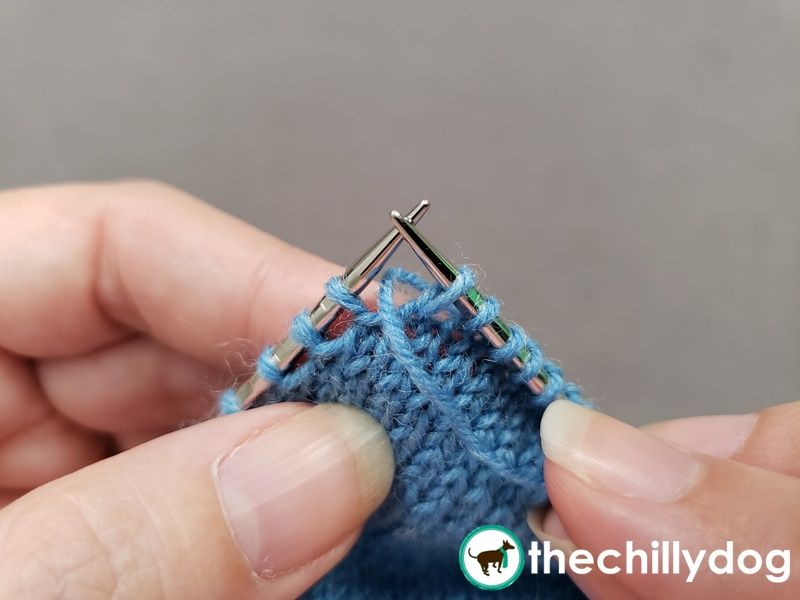 Whenever you're working short rows to shape your knit fabric, a special turning stitch is required at the end of the row to minimize any gaps or holes that could be created due to the stair-stepped change of height between one row and the next. One of the most common types of turning stitch is the wrap and turn, or W&T.
Wrap and turn is a slightly abbreviated way to describe what happens when you make this type of turning stitch. The process is slightly more involved and could be thought of as slip, wrap, return, complete the wrap, turn.