Wrap and Turn Short Rows for Toe-Up Sock Toes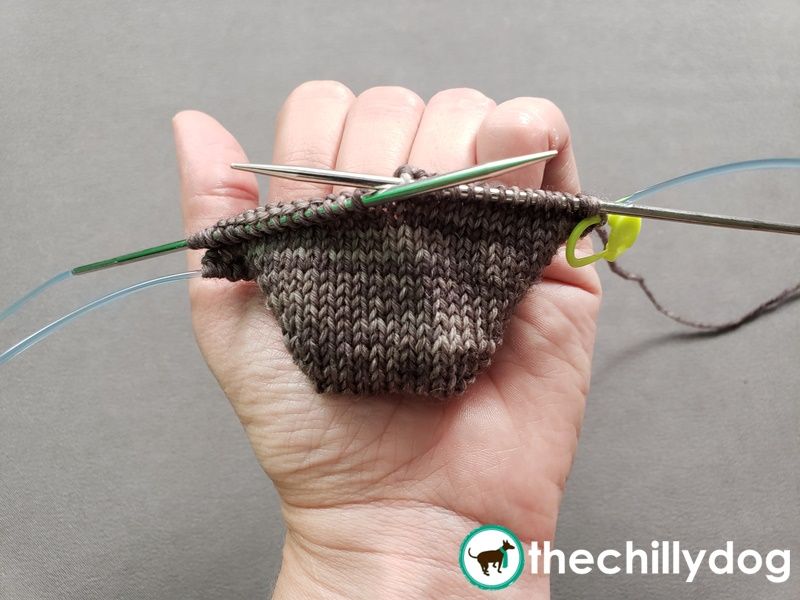 Of all the short row shaping methods, wrap and turn short rows are probably the most commonly used. Among other things, wrap and turn short rows can be used to shape sock toes and heels. The process is fairly easy to knit, understand and remember.
Wrap and turn (W&T), is a simplified term for what happens at the end of every short row. I like to think of the process slightly differently.