Yarn Substitution Guide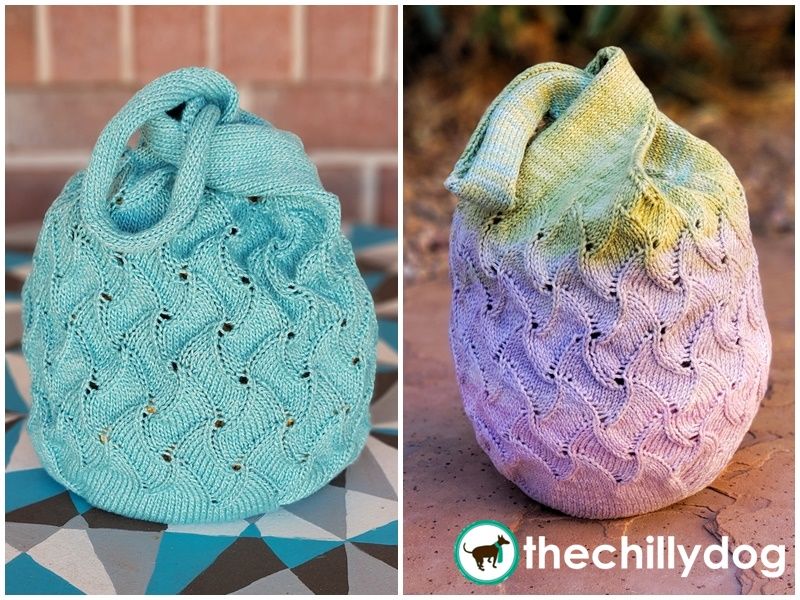 What is the formula to substituting one yarn for another in knitting? It's a question I've been asked more than once over the years and I have some bad news. There is no magic yarn substitution formula. However, that doesn't mean you can only use the recommended yarn to successfully  knit a pattern. It just means you're going to have to do some project planning before you cast on.
The Easiest Way to Choose a Yarn Substitution
There's no magic formula for choosing an appropriate yarn when you're deviating from a pattern, but there are three characteristics you can compare to make an educated choice.