Highlights + Happenings | September 2023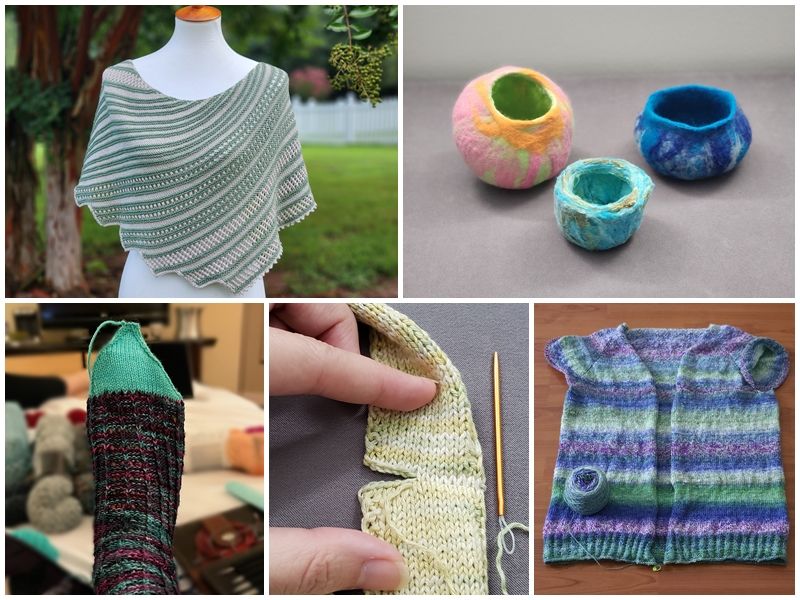 The Chilly Dog fetched your links to this month's featured knitting pattern, membership perks, tutorials, classes and more.
---
New Pattern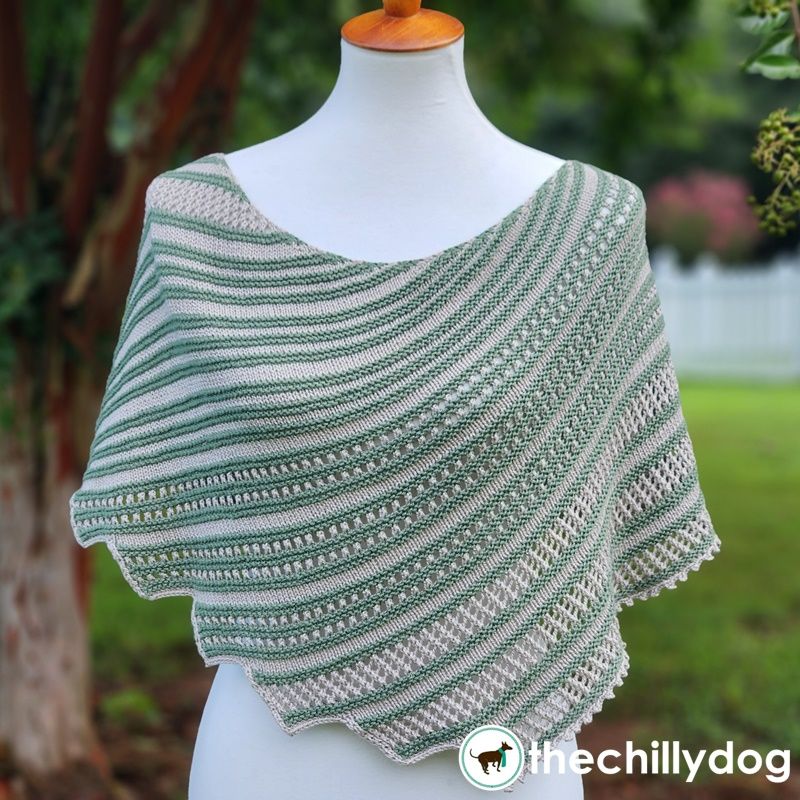 This warm weather, cotton-blend shawl pattern is perfect for travel knitting or travel wearing. The asymmetric, three sided design features a sawtooth edge and delicate picot bind off. Knit with two yarn colors, the three easily memorizable stitch elements in the pattern combine stockinette stitch, simple lace and contrasting garter ridges in a way that will motivate you to knit just one more row.
Use code sway for $1 off the pattern through September 30, 2023.
Get the pattern
---
Perks
Plus Level Members, login for your special treats!
---
Things just keeps getting better!
The videos on our website have begun migrating to a new server. While we're at it, our ad-free lessons are being re-edited with improved captioning. You can expect faster-loading videos and a more enjoyable learning experience.
Just like the free stuff on YouTube? The migration will have no effect on our YouTube Channel.
---
New + Noteworthy
Journal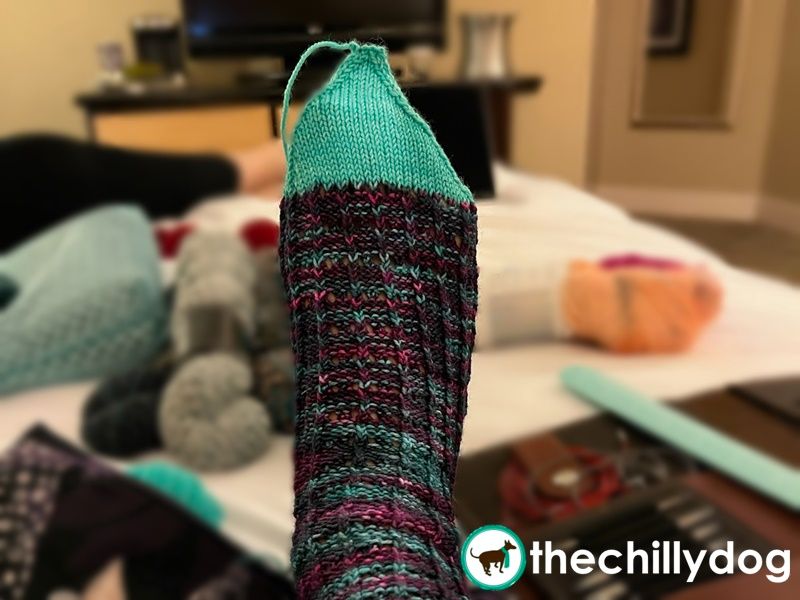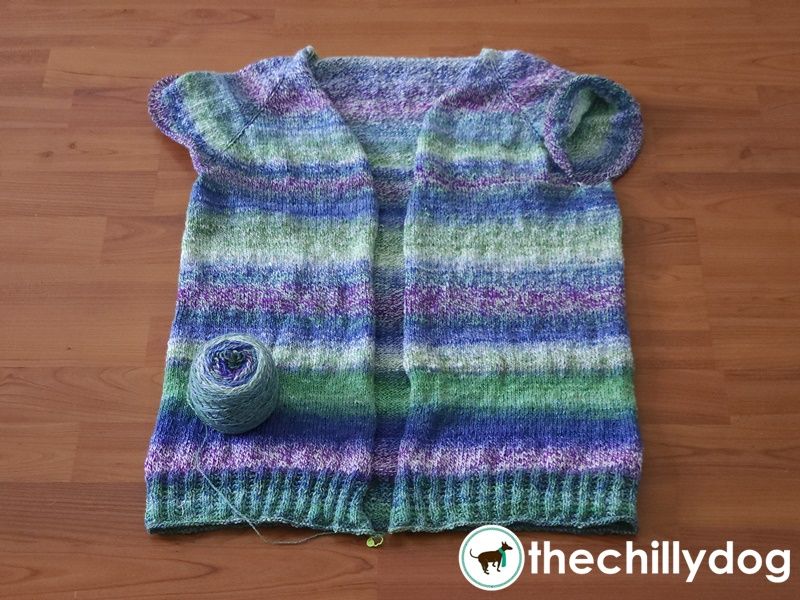 Learning Library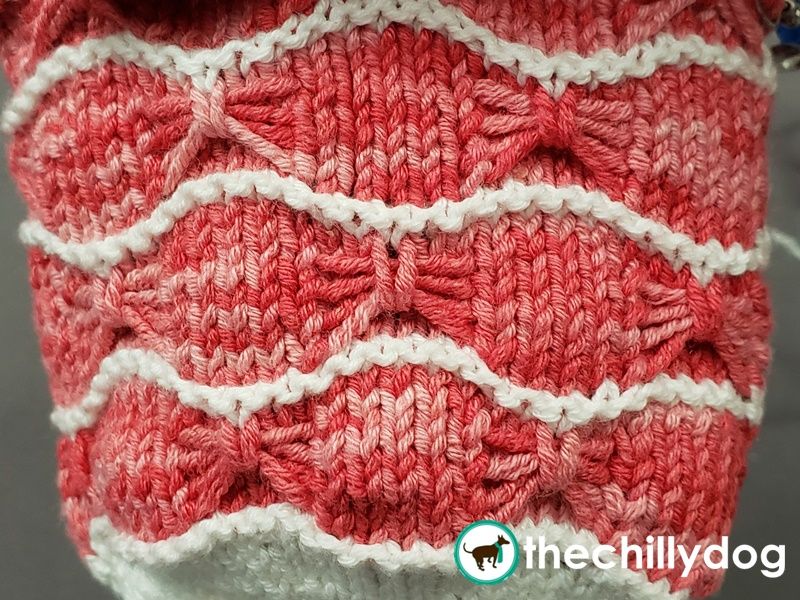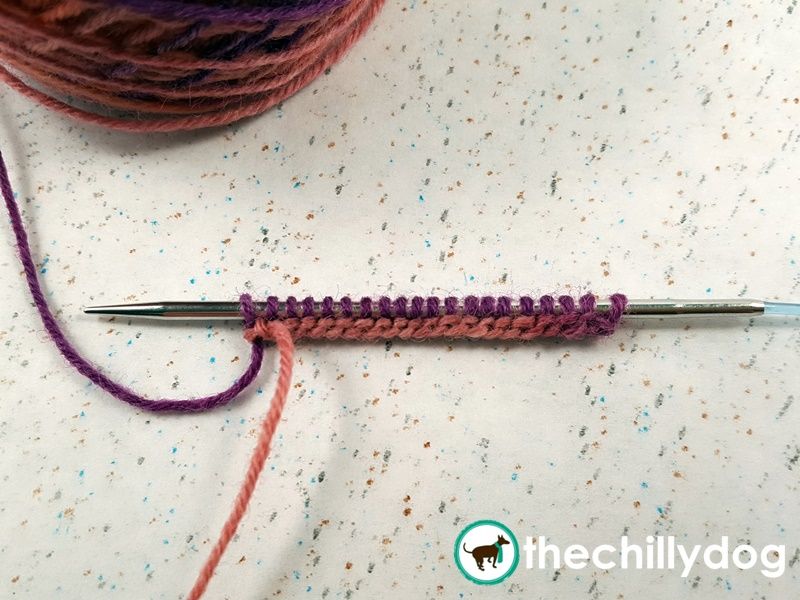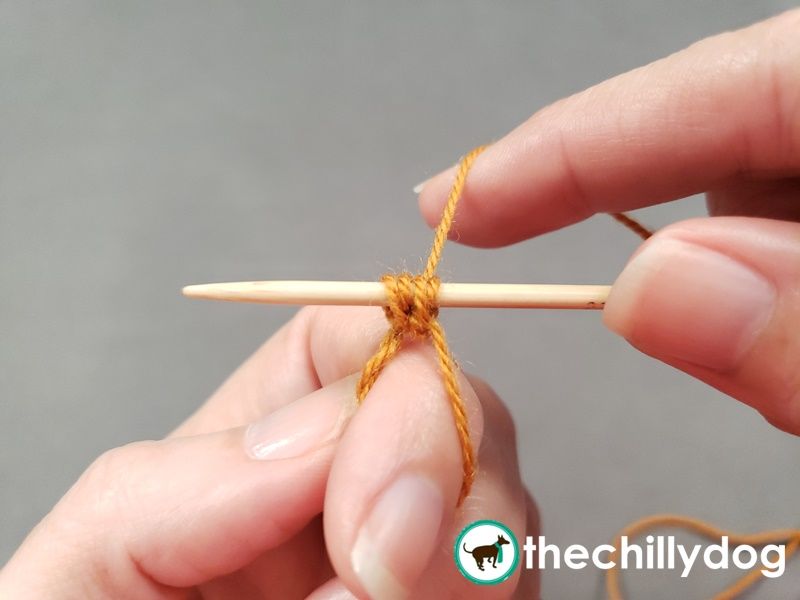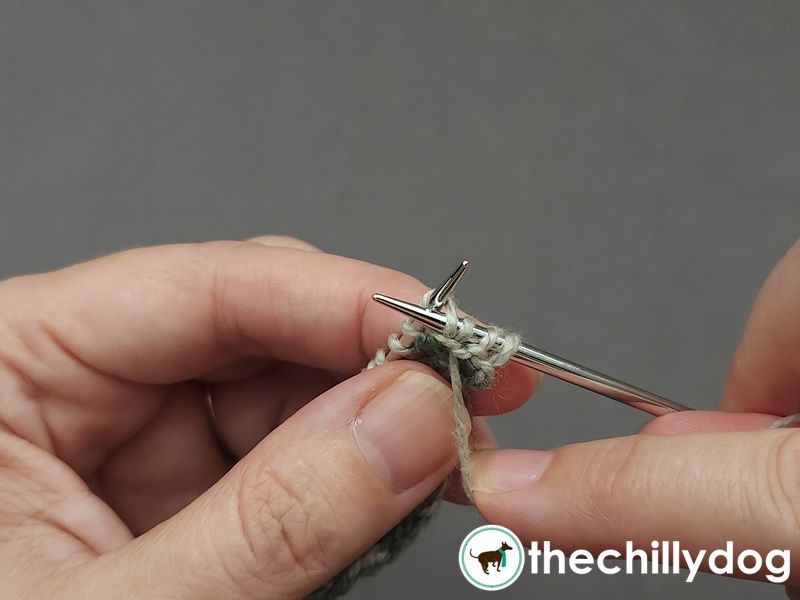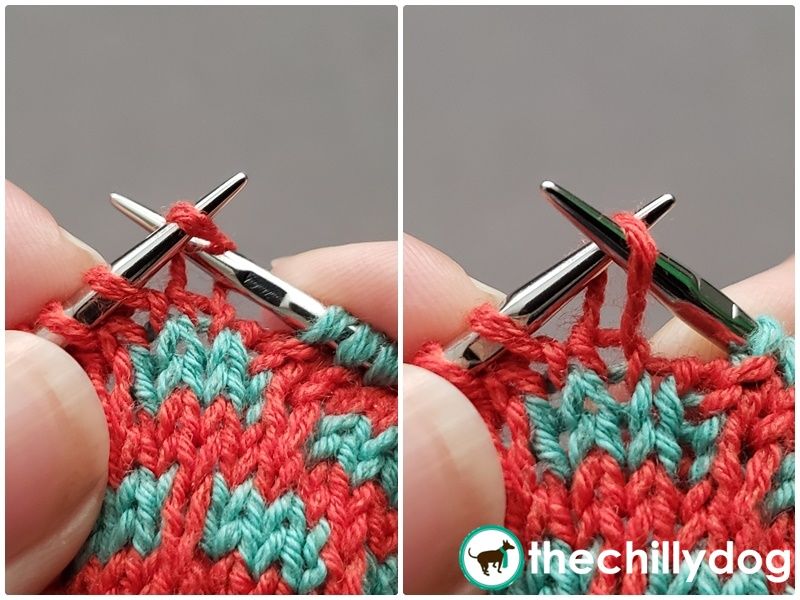 Watch on YouTube
---
Classes
We still have a couple spaces available for our next in-studio class.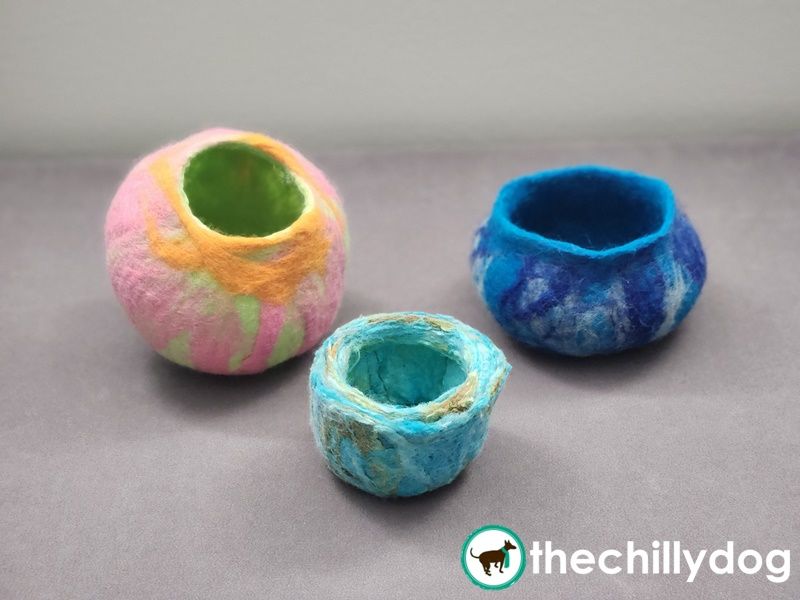 ---
Question of the Month
I'm getting ready to plan my 2024 designs. I have a few new-to-me yarns I'd like to try and ideas for projects and tutorials I think you'll enjoy, but this is your chance to be a trendsetter. Let me know exactly what you want to knit and learn.
What types of knitting projects and lessons would you like to see on The Chilly Dog next year?
Leave a note in the Pack Member Chat or see what other knitters are saying.
---